Ready, Set, Santa Claus! Charity fun run at the third Rossmann Santa Claus run
The Santa Claus Run of Rossmann is held for the third time in the heart of Budapest.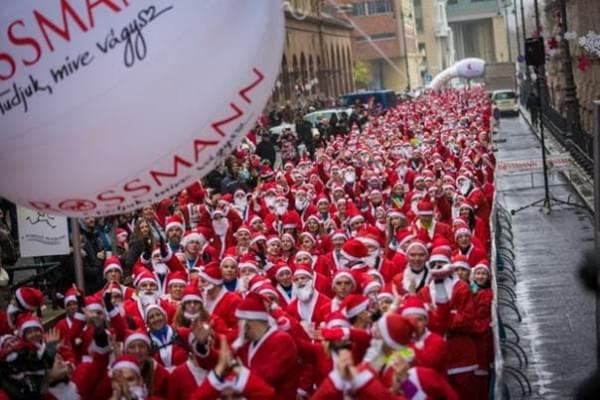 Thousands of runners in red dress; families, friends and kids are celebrating the Santa Claus feast within a fun run. And according to the tradition the donations are gathered into the giant dorsal to help the ÁGOTA Foundation that supports children who are living in istitutions.
Related news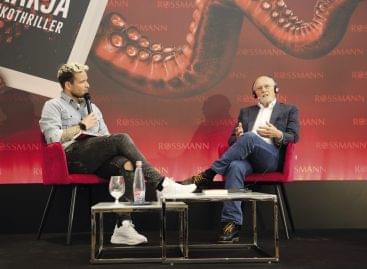 Haris Park, 10 November 2021 I.B.: Why did you decide…
Read more >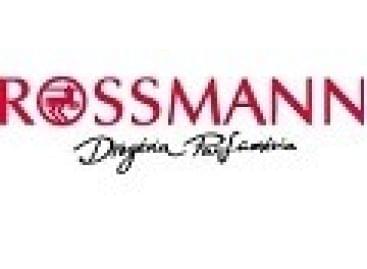 Drugstore retailer Rossmann is taking further steps toward sustainability with…
Read more >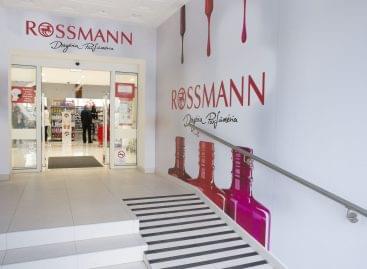 Recycled aluminium frame and 100% recyclable interchangeable plastic head –…
Read more >
Euronics' retail sales increased by more than 11 percent to…
Read more >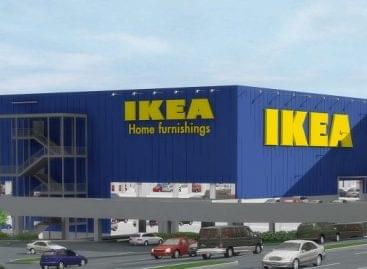 IKEA's retail sales in Hungary increased by almost 12 percent…
Read more >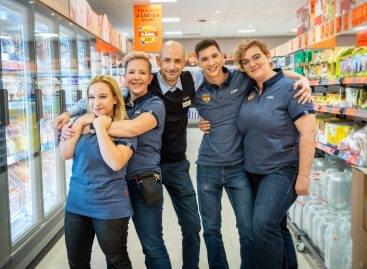 Lidl Hungary was among the top employer certified companies for…
Read more >