The traffic monitoring website has also been extended to rural malls
In just a few days, the LocSight site, which aggregates shopping mall traffic, attracted tens of thousands of visitors. The developers of Helix Consulting and CBRE Hungary, in response to requests from the public, have now expanded the range of locations that can be queried to 104 shopping centers nationwide.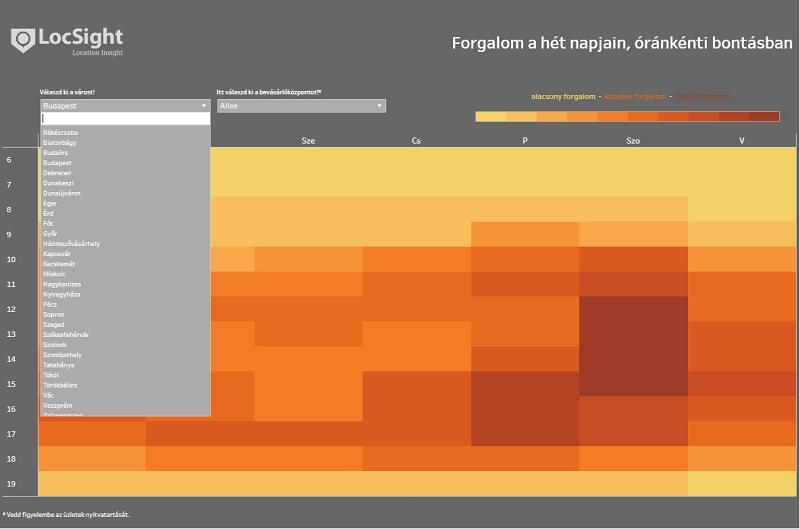 The coloring of the tables, which are updated daily and are still available free of charge, shows how much or just the traffic of the place is high on each day and hour of the week.
This way, the website allows anyone to plan the time of their purchase, avoiding the busiest hours.
Related news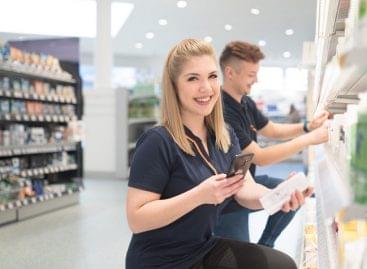 On February 11, dm's new career page, www.dm-jobs.hu, debuted. Developed…
Read more >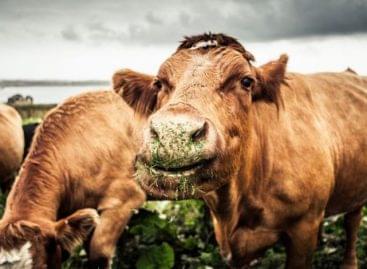 Waitrose & Partners has commenced trialling a mobile application that will help the…
Read more >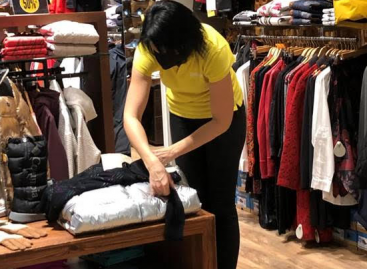 The 19-hour store closure has also reshaped our shopping habits…
Read more >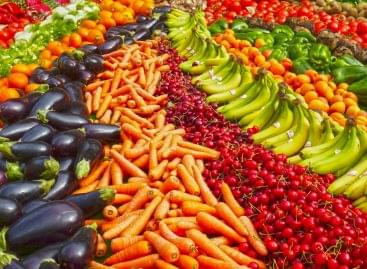 In 2020, agricultural production fell by 2.2 percent at previous…
Read more >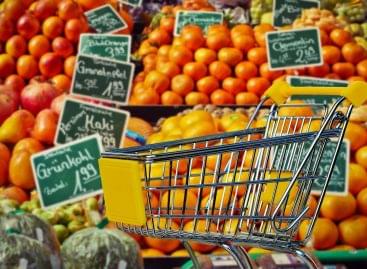 According to the Minister of Finance, the country be opened…
Read more >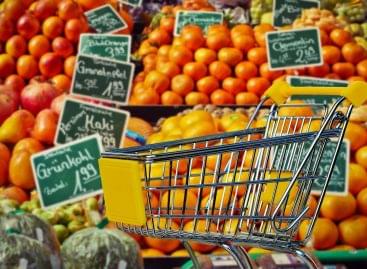 The pre-pandemic level is expected to be reached in the…
Read more >