Office Depot reports loss
Depot warned investors in early July that its second-quarter earnings would be worse than expected.
The retailer reported a $2 million
loss, for the second quarter of 2008 – a 102 percent drop from the
same period last year, and the first time in three years it has not
posted a quarterly profit.
Depot executives said the company would
curb store openings and cut 130 jobs at its corporate offices in
Delray Beach to battle the slowdown in customer spending.
The office supplies retailer's total
sales fell 1 percent to $3.6 billion, while sales at its North
American stores open at least a year plunged 10 percent for the
quarter. The North American retail division, Depot's
bread-and-butter, lost $4 million last quarter.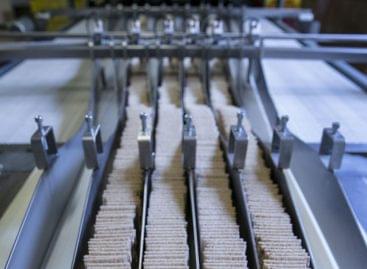 We've been eating significantly more biscuits since the outbreak of…
Read more >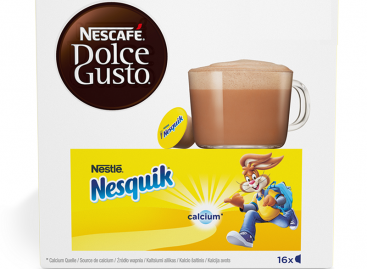 In March this year, Nestlé will launch a new capsule…
Read more >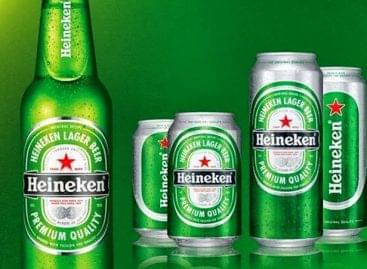 Heineken Hungária and Positive Adamsky have worked together several times…
Read more >