Our favorite beer may be in danger
The state of our waters is getting worse and now the most important European tool for the protection of waters is at stake.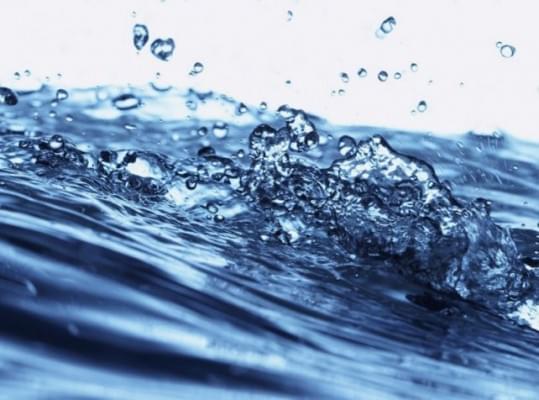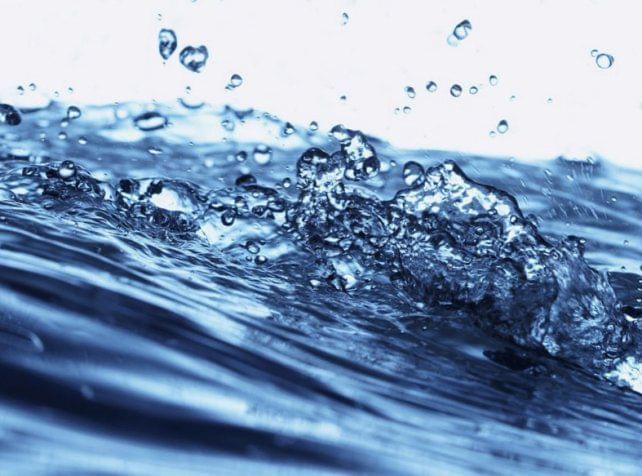 One of the ambitious regulations of the European Union, the Water Framework Directive has been targeted – it is possible that our policy makers will decide to weaken regulation, instead of protecting the waters. With the loss of good quality water, we can also say goodbye to good beers. A European campaign was launched to protect our waters.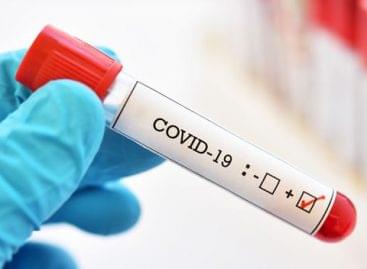 Hundreds of well-known people think it is a mistake to…
Read more >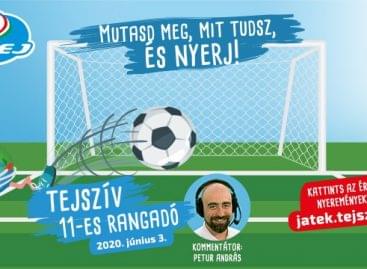 The Ministry of Agriculture (AM), the Agricultural Marketing Center (AMC)…
Read more >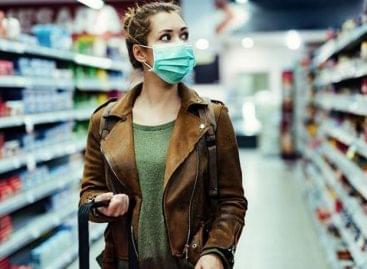 C-store retailers have welcomed millions of new customers through their…
Read more >
Close Window
Loading, Please Wait!
This may take a second or two.

Ez a honlap sütiket használ a felhasználói élmény javítása érdekében. A honlap további használatával hozzájárulását adja a sütik használatához.Értem Bővebben