nstead of a competition, the Red Bull Pilvaker will be a revolutionary presentation
Rap, poetry and slam poetry at the same place! After the highly succesful Bull Pilvaker in 2012, the Revolution of Words will also be held this year.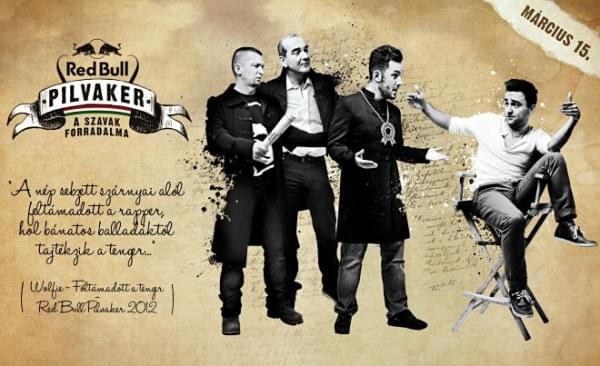 Hungary's best slammer and rappers will remember the revolutionary youth of 1848. It is a nevolty, that there will be no competition this year, the key figures of the events – including Wolfie, member of the Sub Bass Monster and Punnany Massif will provide a theatrical performance to the crowd who are hungry for literature and a slam poetry and rap.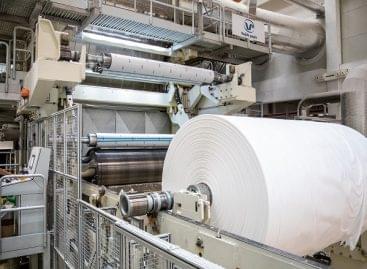 With the development, the Hungarian-owned Vajda-Papír will triple its base…
Read more >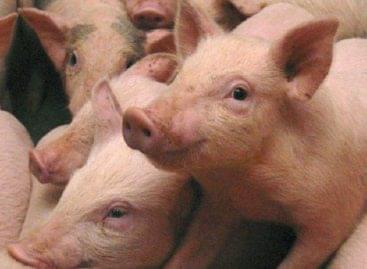 Kometa 99 Zrt. will not reduce the basic purchase price…
Read more >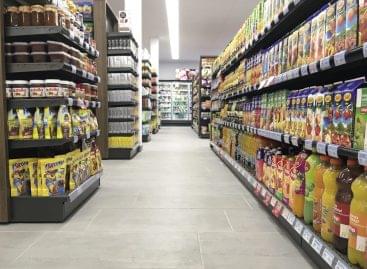 As of January 1st of next year, a new franchisee…
Read more >