Vénusz Napföl: the soft harmony of domestic flavors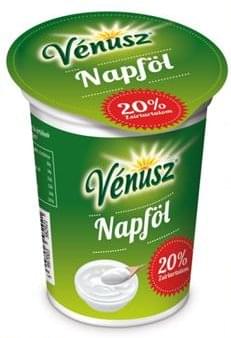 The more than 62-years-old traditional Hungarian brand, the Vénusz surprises the housewives with a real novelty this year. The Vénusz Napföl's authentic domestic taste should not be missing from the table for family meals. The creamy texture of the 20% vegetable fat Vénusz Napföl made of processed domestic fresh milk, perfectly complement any hot or cold meals.
Packaging: 320g
Recommended retail price: 259 HUF
Look for Vénusz Napföl in the Tesco hypermarkets.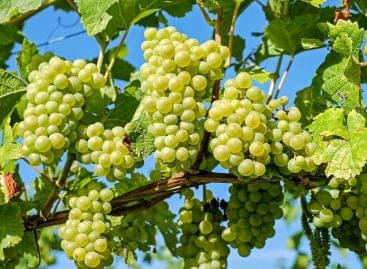 The Balaton Agrár Zrt. is building a grape processing plant…
Read more >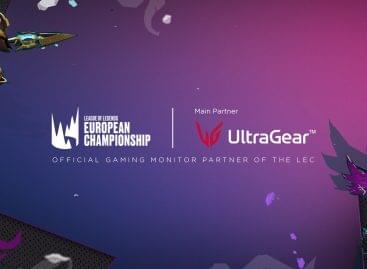 Sorry, this entry is only available in Hungarian.
Read more >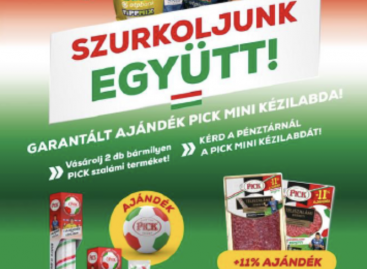 Let the year begin sportily! PICK will once again move…
Read more >