Vending winemachine
Here's how the magical wine machine work. Slide the driver's license into the machine. Look into the attached camera. A person in a remote location verifies the face with the ID. Blow into a breathalyzer. Buy as much wine as desired
The state is running two test machines and, based on feedback, will spread the wine boxes to 100 locations throughout Pennsylvania.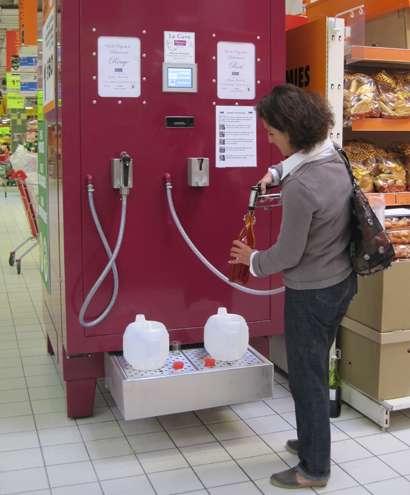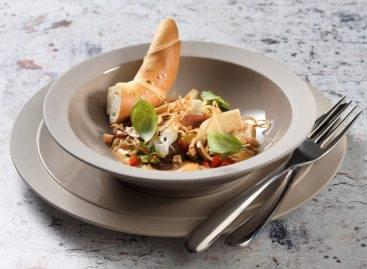 Sorry, this entry is only available in Hungarian.
Read more >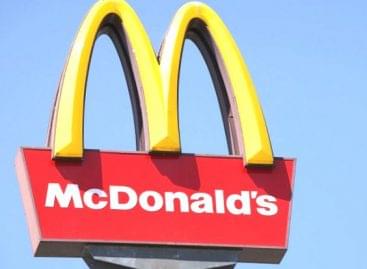 The Progress Étteremhálózat Kft., which operates McDonald's restaurants in Hungary,…
Read more >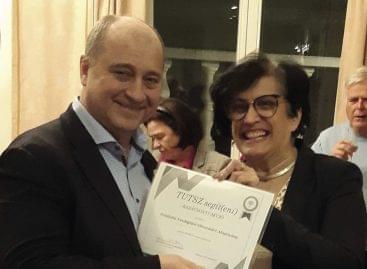 The foundation of the Guild of Hungarian Restaurateurs (MVI) for…
Read more >