Hospitality with a philanthropic attitude
There is no need to explain much about charity, compassion, altruism – this story speaks for itself!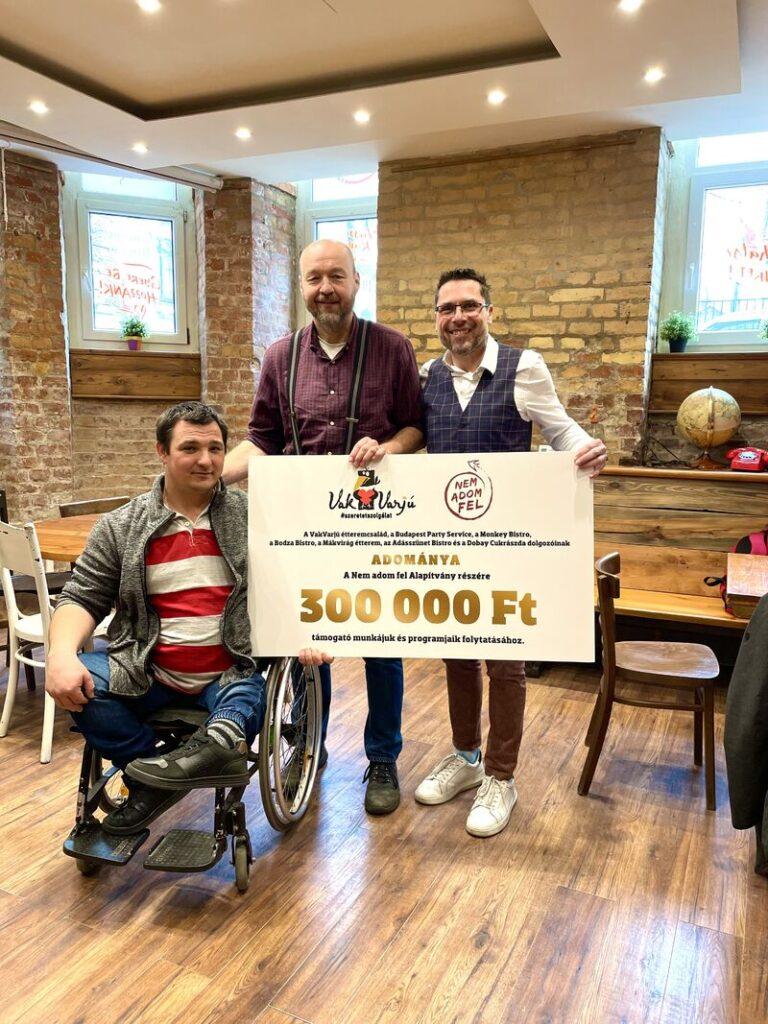 At the end-of-year company party of the Budapest Party Service/Vakvarjú company group, the colleagues – knowing the purpose of the collection – bought hundreds of raffle tickets; with the amount received from these, the company group helped the Nem Adom Fel Foundation, Budapest's first foundation employing people with disabilities.
The joint donation of HUF 300,000 was handed over in February to Géza Dely, chairman of the board of trustees of the Nem Adom Fel Foundation and spokesperson Papp Szabolcs.
Related news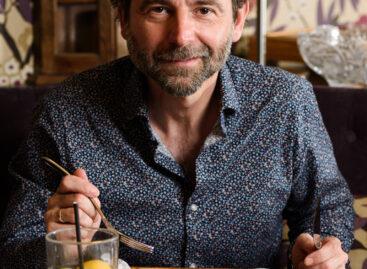 Sorry, this entry is only available in Hungarian.
Read more >
In March the Hungarian Tourism Agency (MTÜ) hosted a consultation,…
Read more >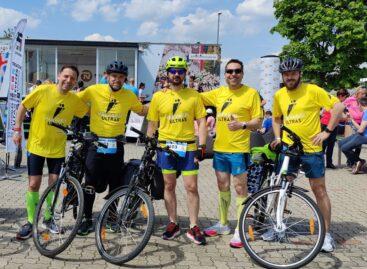 Managing owner Rudolf Semsei has announced a weight loss competition…
Read more >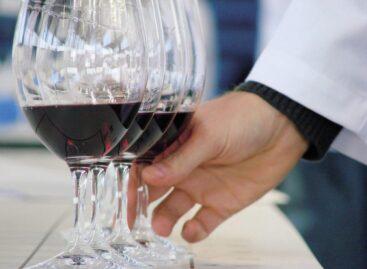 Seventy famous international wine experts are going to come to…
Read more >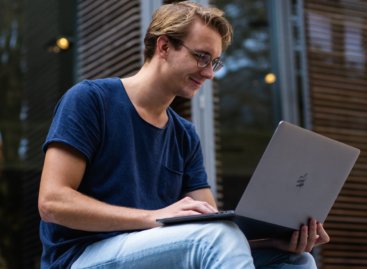 Based on the data of the ELTE-Trenkwalder School Association, the…
Read more >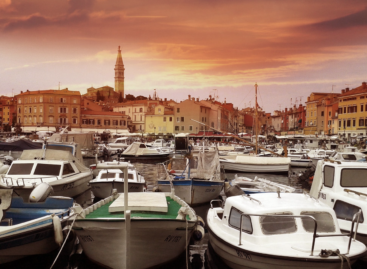 Based on the data so far, the Croatian tourism industry…
Read more >