The golden jaundice can cause fatal damages to the vineyards
Almost all pests that are dangerous to the gtrapes have survived the mild winter, including the American grape pest, which spreads the especially dangerous golden jaundice – the communication of Syngenta warns.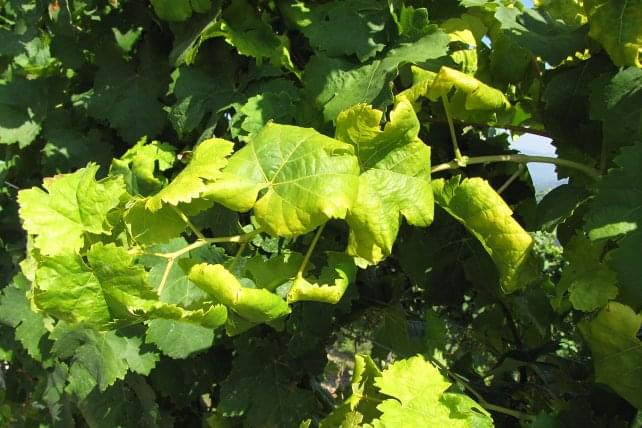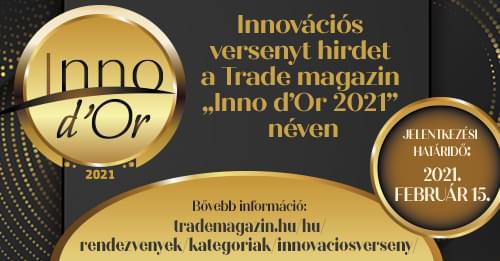 The Syngenta pest control company, and the experts of the National Council of Wine Communities and the National Food Chain Safety Office (NÉBIH) held a presentation in Eger, for producers and experts about the dangers that are threating the grapes.
In Hungary the current size of grape cultivated area is 64 thousand hectares. In 2013, 390 thousand tons of grapeswas harvested. The number of farmers dealing with grape growing is close to 60 thousand.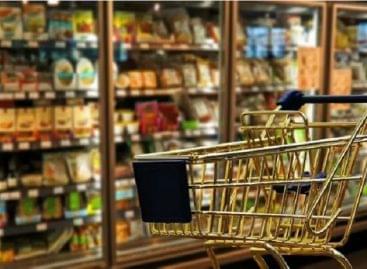 According to the most likely scenario this year, the economy…
Read more >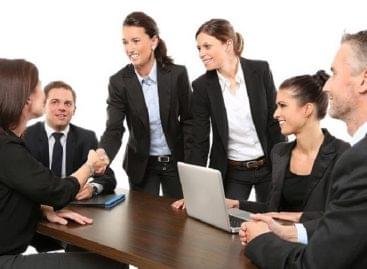 Last year, the Hungarian job market stabilized in the fourth…
Read more >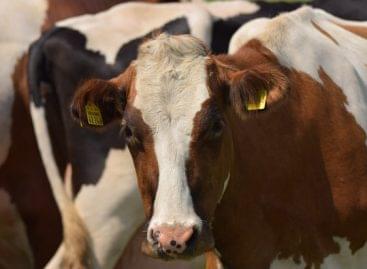 Due to the length of the legislative procedure for the…
Read more >