Danone aims the first place in Russia
Danone will set up a joint venture with a local company in Russia. According to the plans, the company will play a leading role will in the dairy markets.
The joint venture of Russian Unimilk and French Danone plans a 1.5 billion euros annual sales turnover. This will be one-tenth of the total sales of the French group.
Pierre-André Térisse, Danone's chief financial officer believes the business will allow faster expansion for the company in emerging markets. The Danone paid 120 million euros for the shares of Unimilk and will own the 58 percent of the joint venture – reports Világgazdaság Online.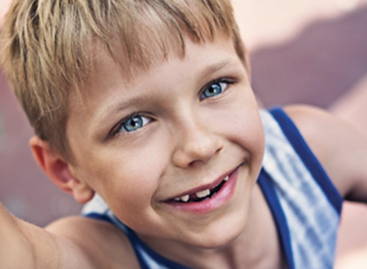 Sorry, this entry is only available in Hungarian.
Read more >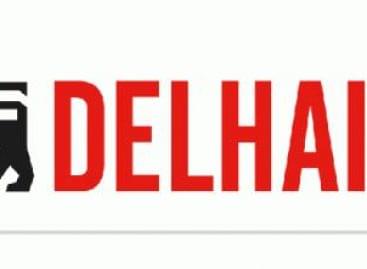 After a successful six-month trial period, Delhaize – the retailer…
Read more >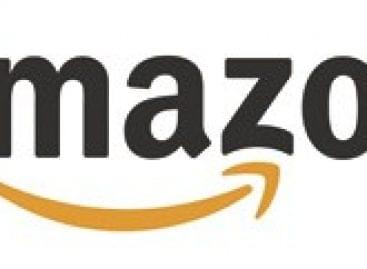 Amazon has launched a new sustainably made collection which includes…
Read more >