Mixed news from the U.S.A.: overwhelming labor data, encouraging wholesale stocks
With the 85 thousand registered dismissal of the last month, U.S. unemployment stays on 10 percent. The unexpected growth of the wholesale stock, can compensate the analysts.
The number of redundancies hit the market badly. The projections expected a decrease in the number of redundancies and even the most optimistic scenario was a predicted increase in the number of jobs – reported Világgazdaság Online.
However, positive trends occured in the U.S. wholesale stocks. Instead of the expected 0.2 percent decrease, a 1.5 percent expansion occured unexpectedly in November, which is the largest increase in the past 5 years – reports tozsdeforum.hu.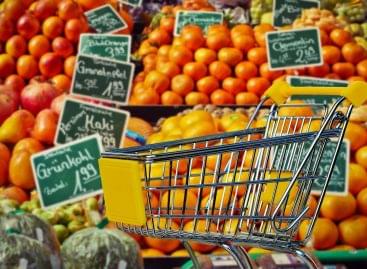 According to the latest analysis of Equilor Befektetési Zrt., GDP…
Read more >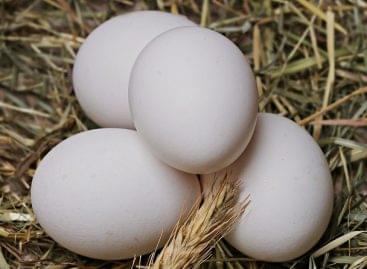 Thanks to agricultural development subsidies, Hungary can become self-sufficient from…
Read more >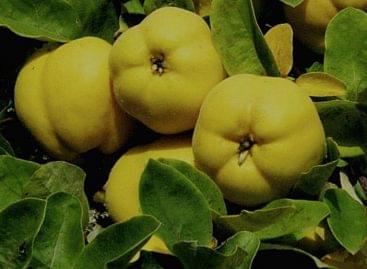 With a decree published by the European Commission on Tuesday,…
Read more >