The spring 2023 seasonal food chain inspection concluded with mixed results
The spring 2023 seasonal food chain inspection ended with mixed results: compared to last year, the number of hygiene deficiencies decreased, but at the same time, in order to protect Hungarian consumers, several products had to be taken off the market – Dr. Márton Nobilis, State Secretary of the Ministry of Agriculture responsible for food industry and trade policy.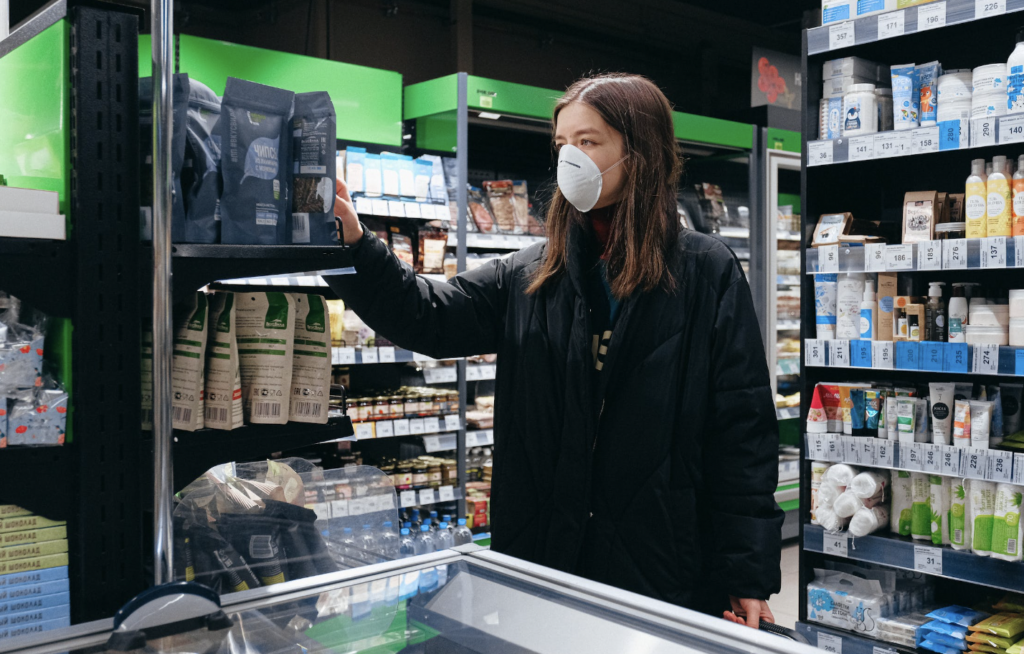 During the period of almost one month, 2,610 inspections were carried out, which resulted in warnings in 29 cases and fines in 208 cases. The authority imposed a fine of HUF 16.4 million. Of the more than 12,000 food items examined, 579 items, totaling 11.6 tons, had to be withdrawn from circulation. The spring inspection series from March 14 to April 10, 2023 was performed by dr. It was ordered by Márton Nobilis, the State Secretary responsible for the food industry and trade policy of the Ministry of Agriculture. The action took place under the direction of the National Food Chain Safety Office (Nébih), and the inspections were carried out by experts from the Nébih and district offices. Taking Easter food traditions into account, the investigations focused on smoked meat products, eggs, cold kitchen products, confectionery products, vegetables and fruits, and alcoholic beverages. The inspections covered both the areas of production, distribution and hospitality.
Márton Nobilis pointed out that the specialists decided to limit the activity 19 times due to the deficiencies and irregularities discovered in the food production and distribution facilities. During the inspection of the various establishments, the inspectors mostly revealed hygiene deficiencies, nevertheless, it can be said that this year's results in this area show a positive trend compared to last year.
Related news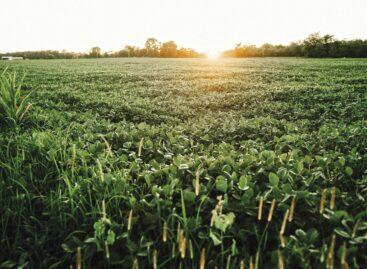 A magyar gazdák agrártámogatásai a 2027-ig tartó időszakban is biztosítottak…
Read more >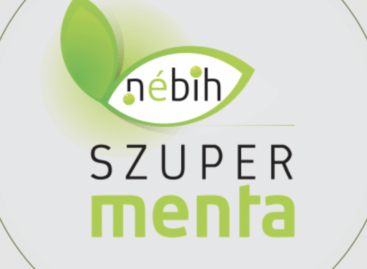 The experts of the National Food Chain Safety Office (Nébih)…
Read more >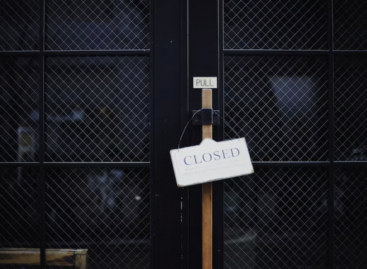 Due to serious food safety deficiencies and hygiene problems, the…
Read more >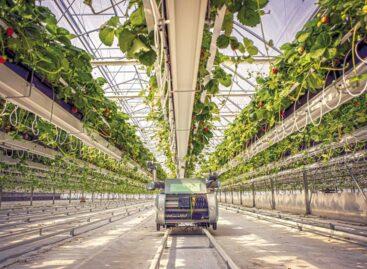 A Csehországi Brno melletti Ráječek-farmon az eper termesztését és betakarítását…
Read more >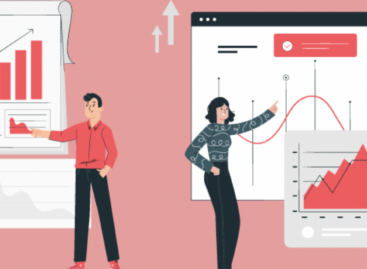 Next year, it is expected that the company's digitalization efforts…
Read more >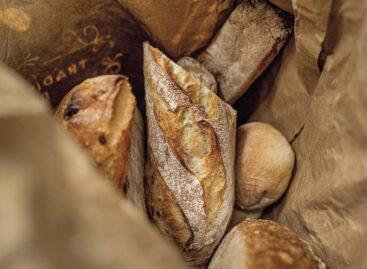 Az Egészségügyi Világszervezet (WHO) ajánlására Franciaországban csökkentik a pékáruk sótartalmát,…
Read more >