We finally work with seafishes again – part 2
Péter Palotás is the owner of PLP Seafood Ltd which is specialized in the most sophisticated form of fine dining, with high quality sea-products, in irder to serve the taste of the pickiest gourmands such as the chefs of Nobu. While a couple of years ago the only sea-fish available in restaurants was sermon, nowadays a wide range of fishes are available from all over the world. The business is supported by the fact that Palotas himself used to work as a chef, thus has a vivid idea of what restaurants need. Of course, certain grater investments were also needed in order to serve sophisticated need: for example to own a minus 70 degree-freezer to keep certain special fishes.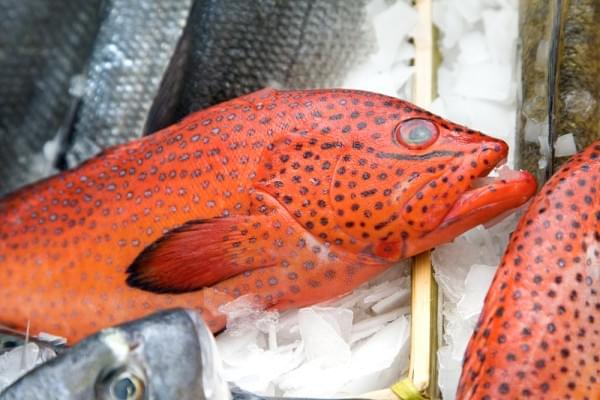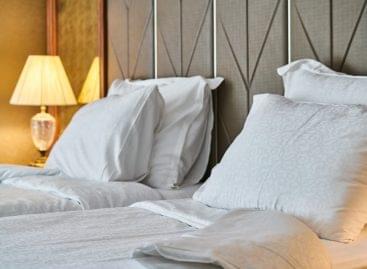 Based on the data of the National Tourist Information Center…
Read more >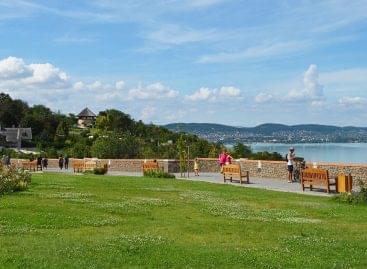 The Magyar Konyha magazine's Balaton Gastrokalauz (Gastronomy Guide) has been…
Read more >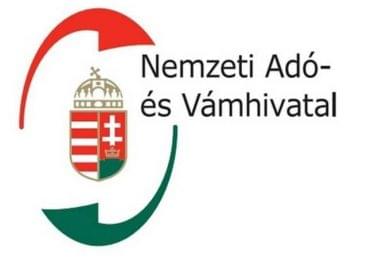 Sorry, this entry is only available in Hungarian.
Read more >