Final sale at hiper.hu
E-commerce activity is not influenced by the changes.

The owner of Hiper.hu is reconsidering the concept of the offline store. Zsolt Urbán, the CEO of Full Market Hungary has pointed out that they were actually puttin their goods on sale, and the store may going to operate in a completely new, different form.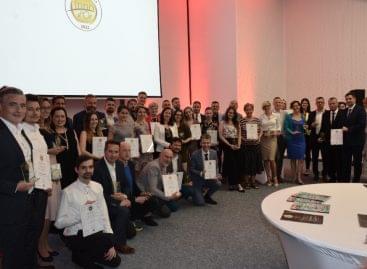 Last year Trade magazin first organised the competition with the…
Read more >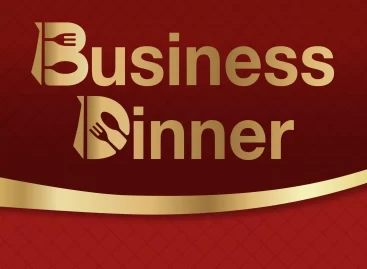 Possible responses to changes in the economic environment were discussed…
Read more >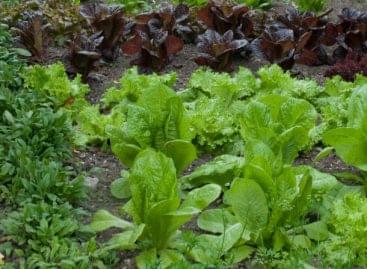 The organizers of the University of Szeged (SZTE) will greet…
Read more >