Farmer Expo in Debrecen has ended
The 32nd Farmer Expo in Debrecen was a nice sectoral parade – fair director László Vaszkó told MTI about this year's four-day international agricultural and food industry exhibition that ended on Saturday.
After the fair closed, he said that the drought affecting the agricultural sector also affected the exhibition: the outdoor programs had to be held in the scorching sun, in heat of almost 40 degrees, but the farmers, exhibitors and visitors persevered, and on Saturday they reached a visitor record.
About 330 exhibitors presented themselves at one of the country's largest agricultural fairs and at the Hortico vegetable, fruit and horticultural trade fair organized as part of it on 17,000 square meters.

The largest part of the fair area was traditionally occupied by agricultural machines: the interested parties could meet almost all types of the most modern harvesting machines, tractors, laser seeders, milking equipment and feeders.
The most beautiful animals of all farm animal species – rabbits, sheep, goats, horses, poultry, cattle – were presented in the sheds created on the renovated animal exhibition square. Among the animal species, sheep received special attention at the Farmer Expo this year: the trade association organized a Hungarian sheep day, where interested parties were invited to a demonstration of sheep breeding animals together with breed information.
Related news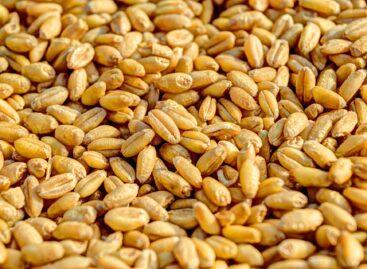 The faulty decisions in Brussels have released a huge amount…
Read more >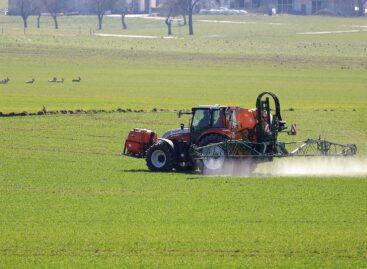 The electronic spraying log is integrated into the Nébih electronic…
Read more >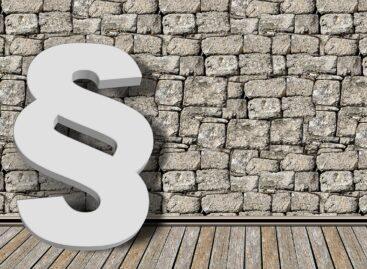 In accordance with EU regulations, compared to the previous ones,…
Read more >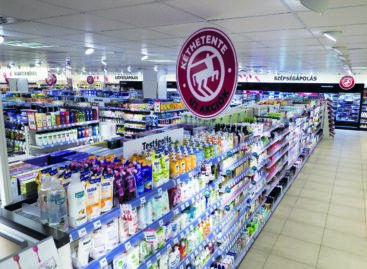 The American business magazine Forbes has published a new list…
Read more >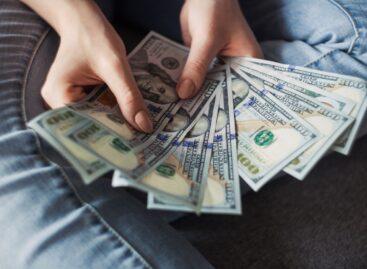 Falling short of expectations, according to the raw data, the…
Read more >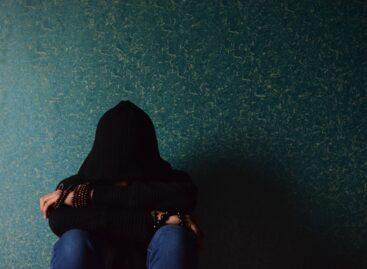 The term "sustainability" has entered the vocabulary of everyday life.…
Read more >