The Facebook-game of Detki Keksz is over
The prize game on the official site of Detki Keksz is over now: it was launched on 2nd November, and more than a hundred people have played with Detki Keksz to win a portable dvd player and random biscuit packages.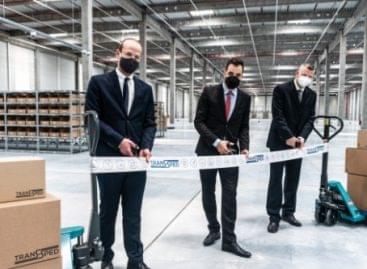 Trans-Sped, a complex logistics provider in Nagytarcsa, has opened a…
Read more >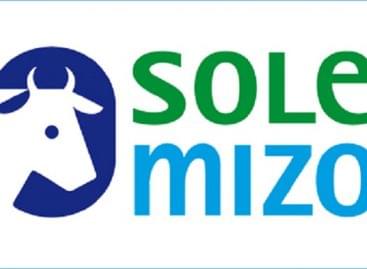 The Sole-Mizo Zrt. developed its sites in Szeged, Csorna and…
Read more >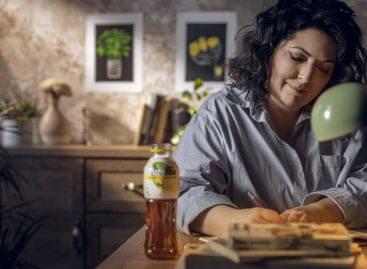 Sorry, this entry is only available in Hungarian.
Read more >