Danone and Wahaha Agree to End Lawsuits
Both company want to return to peace talks," the companies said in a joint statement.
French dairy products producer Groupe Danone SA and China's
Hangzhou Wahaha Group Co. said they have ended a long-running dispute,
temporarily suspending all lawsuits and arbitrations.
Danone had previously said Zong Qinghou, the founder of Wahaha, has built
parallel businesses that compete against a Wahaha-Danone joint venture, hurting
the French company, which has grown rapidly in China through its ventures with
Wahaha.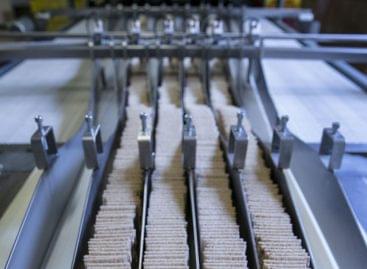 We've been eating significantly more biscuits since the outbreak of…
Read more >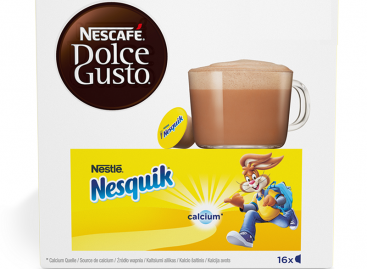 In March this year, Nestlé will launch a new capsule…
Read more >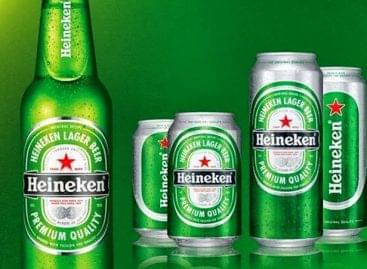 Heineken Hungária and Positive Adamsky have worked together several times…
Read more >