Winding ups and liquidations in all quantities
According to Creditreform Ltd.; the number of insolvency proceedings in 2009, exceeded 14,600 which is a 29 percent increase, compared to 2008. In the cases of winding ups, the growth is more than 53 percent.
According to the communication; only a few bankruptcy proceedings took place in the past few years, while in 2009 49 proceedings began. Overall, more than 28,500 cases were opened in 2009. Compared to 2008 it is a more than 40 percent increase.
The total capital of liquidations was around 116 billion HUF in 2009, which is almost a 40 percent increase, compared to 2008 – reports MTI.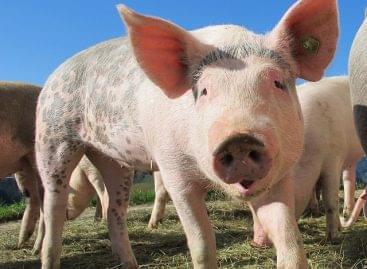 The pig sector is an important strategic area, so the…
Read more >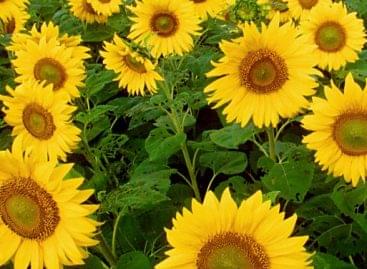 A 10 billion HUF food industry investment will start in…
Read more >
In countries that rely heavily on agriculture, the spread of…
Read more >