The world keeps protecting itself
The economy needs to be alert, as many businesses are trying to adapt to the situation in so many ways, to survive the crisis.

We can read dozens of traditional or novel, simple or creative, sometimes smiling reactions online or in the press releases we receive.

Zip's chief brewer Pedro Reinoso Bernal and Ambassador Fister Csenge launched an online course where they talked about beer history, brewing process, packaging, hygiene, taste defects and their reasons, among other things. The 3-week course consisted of 5 theoretical lectures and ended with an online homemade brewing. May 1-2 they will be making another live check – in week showing how to make beer suitable for bottling at home.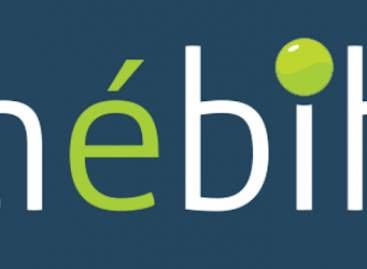 Nébih closed a restaurant due to serious deficiencies which also…
Read more >
Cookie DŌ opened in New York City and immediately became…
Read more >