From Sunday, a market will be held every two weeks in downtown Veszprém
With the support of the Veszprém-Balaton 2023 European Capital of Culture (ECOC) program, the Veszprémi Programiroda Kft. (Veszprém Program Office Ltd.) organizes a market every two weeks from Sunday in the historical center of the Bakony county seat, in Old Town Square.
The old trade fair atmosphere is revived with a fortnightly market in Veszprém [/ caption]
In Veszprém, at the press conference announcing the event, Mészáros Zoltán, CEO of Veszprém-Balaton 2023 Zrt. said that they would like to revive old trade fair traditions and bring the city center to life with the market, which is open on Sunday mornings every two weeks. (MTI)
Related news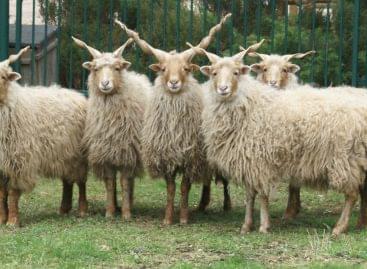 The racka sheep were driven over the Nine-Hole Bridge on…
Read more >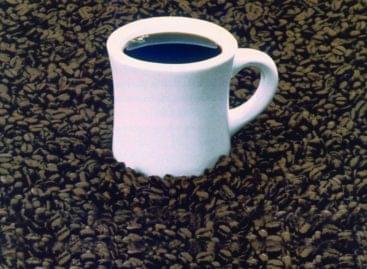 Sorry, this entry is only available in Hungarian.
Read more >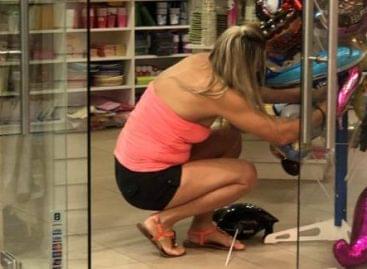 The shops are pushing the summer fair, the shoppers are…
Read more >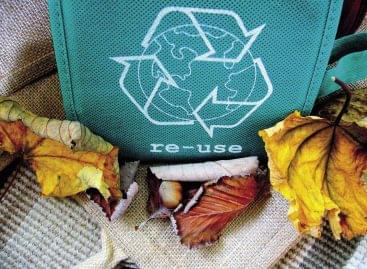 Last year the pandemic brought many uncertainties and in 2021…
Read more >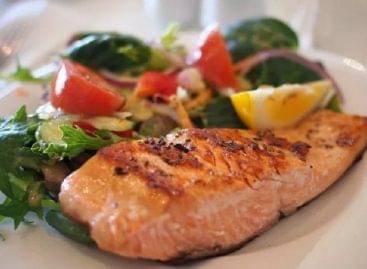 Fish farmers will be able to meet the needs of…
Read more >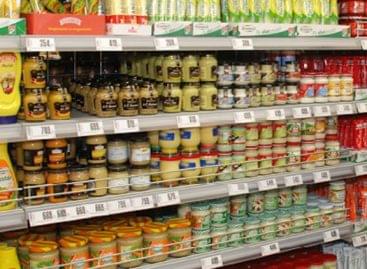 The volume of investment in the third quarter exceeded the…
Read more >