Tesco awaits its local suppliers
Tesco organizes its sixth Regional Suppliers' Forum on 18 April in Szolnok. For the event the local producers of Nógrád, Heves, and Jász-Nagykun-Szolnok county are expected.

In addition to local producers of fruits and vegetables producers of meat, dairy, bakery, pasta, canned food products, cooking materials, wine and other alcoholic beverages are also expected.
The Regional Suppliers' Forum contributes to the preservation and to the strengthening of farmers producing high-quality Hungarian products.
The forum is free of charge, the application form can be downloaded from Tesco's website.
Tesco expects applications for the Regional Supplier Forum until 10 April 2012 (extended duration).  (heol.hu)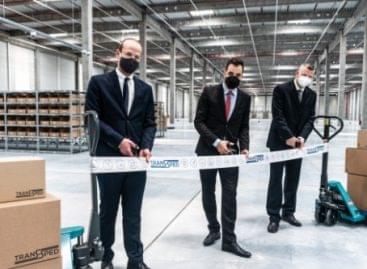 Trans-Sped, a complex logistics provider in Nagytarcsa, has opened a…
Read more >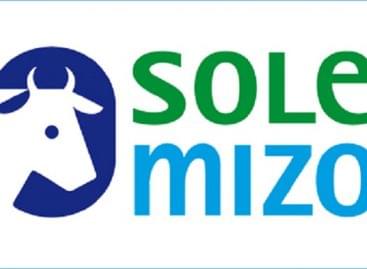 The Sole-Mizo Zrt. developed its sites in Szeged, Csorna and…
Read more >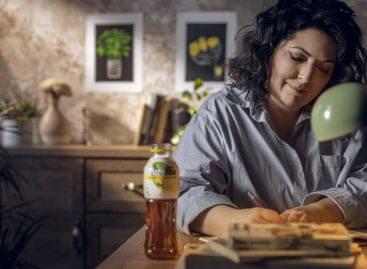 Sorry, this entry is only available in Hungarian.
Read more >