Mihály Varga inaugurated the gluten-free pasta production plant of Civita Group Zrt., a family business
The Hungarian economy is built on persistent, committed families and strong businesses, the Minister of Finance said on Friday in Monostorpályi, Hajdú-Bihar County, where he inaugurated the family-run Civita Group Zrt.'s gluten-free pasta producer and edible plates and glasses plant.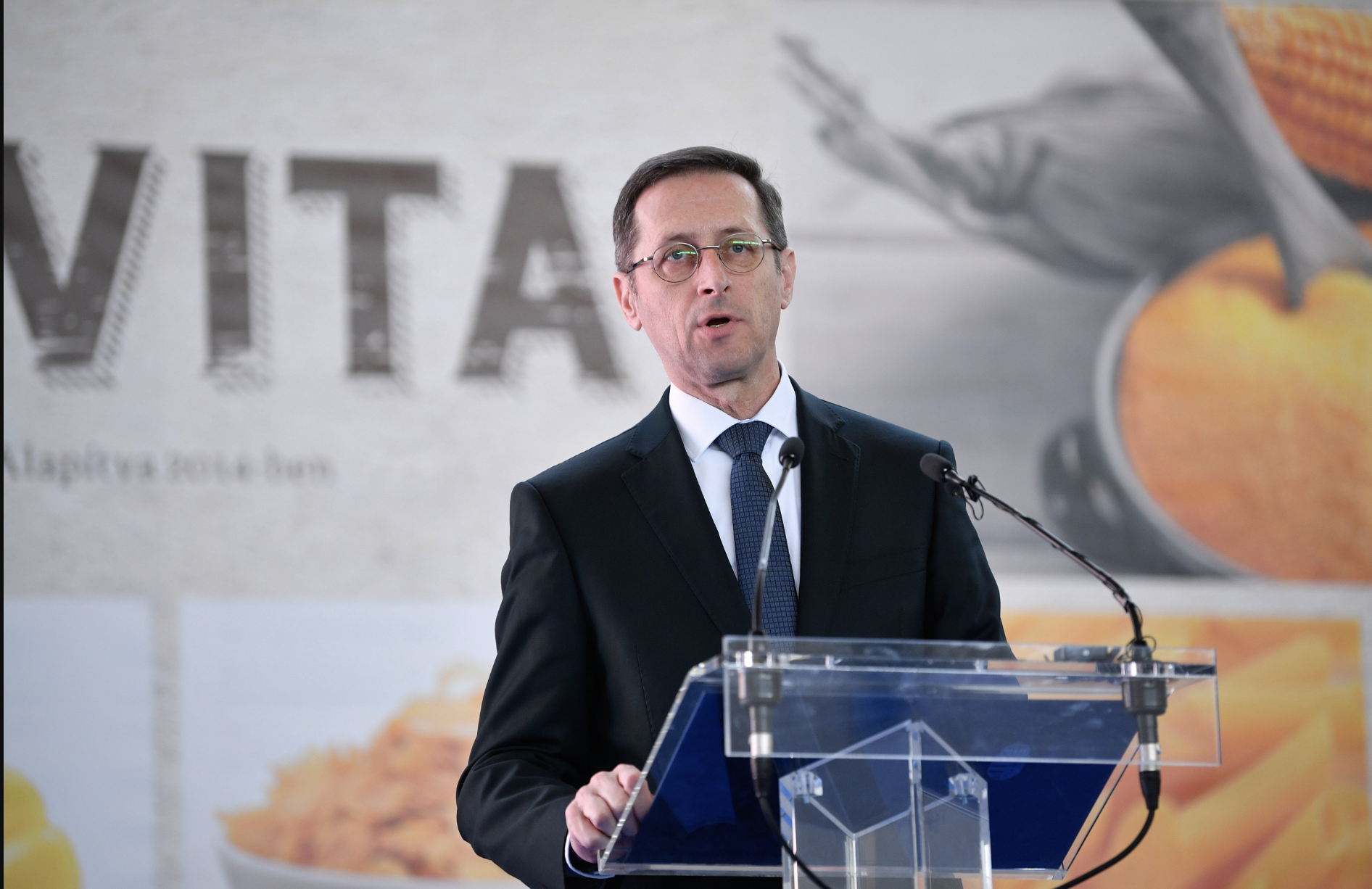 Mihály Varga said that despite the challenges of recent years – the coronavirus epidemic, the Russian-Ukrainian war, the failed sanctions – the Hungarian economy has proven to be crisis-proof, the economy's performance has increased from 150-160 billion dollars in 2010 to 216 billion. He added that the economy grew by 4.6 percent last year, will avoid recession this year, and may grow again at a rate of around 4 percent next year.
The government also supports businesses in protecting against threats and preparing for new challenges – he emphasized, adding that the government has set the goal of creating more new jobs, improving balance indicators and reducing energy dependence.
Related news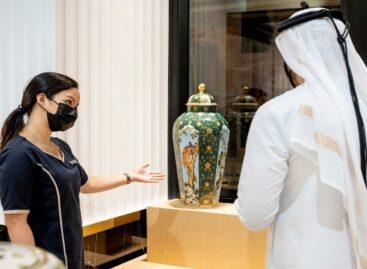 Many people have no idea that the products of the…
Read more >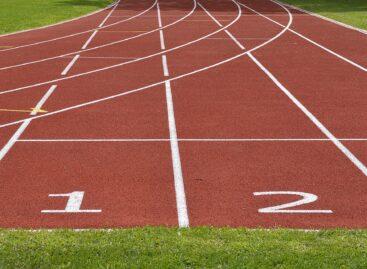 The government's goal is to support the competitiveness of producers…
Read more >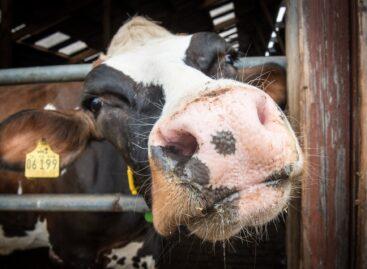 Agro-Ferr Kft. is increasing its production by about 10 percent…
Read more >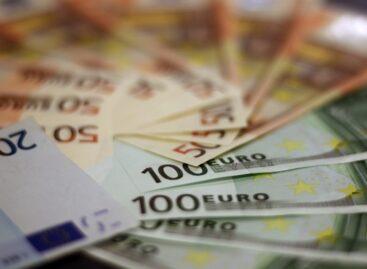 The economic performance of the euro area improved to a…
Read more >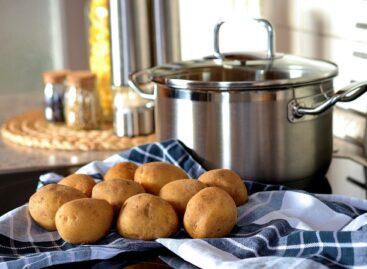 The Supermenta packaged potato product test has already revealed that…
Read more >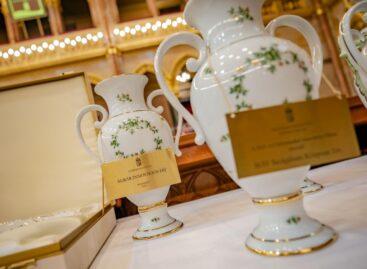 In addition to recognizing the exceptional performance of domestic innovators,…
Read more >