Magical Sticker: Stick It on a Fruit and it Will Stay Edible Much Longer – VIDEO
In the U.S. alone, from farm to fridge, 52% of fresh fruits and vegetables go to waste. That's an annual loss in the tens of billions of dollars. It's time for StixFresh, the all-natural way to safely and easily extend the shelf life of fruit by up to 14 days.
Easily peel and place StixFresh stickers on apples, pears, avocados, dragon fruits, kiwis, mangos, oranges and other citrus fruits to help keep them firm, sweet and juicy.
Through countless comparative tests, StixFresh has proven to deliver absolutely incredible results. See for yourself the difference a single sticker can make.
Keep your fruit fresh longer without chemicals. The materials used in StixFresh stickers are 100% natural.
Related news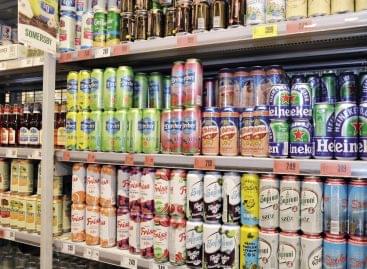 Orsolya Mottl-Molnár, marketing and trade marketing director of Heineken Hungária…
Read more >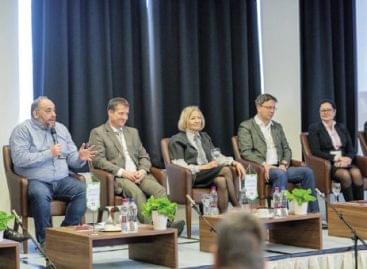 On 10 March Kert-Ész Club Hungary Association organised the annual…
Read more >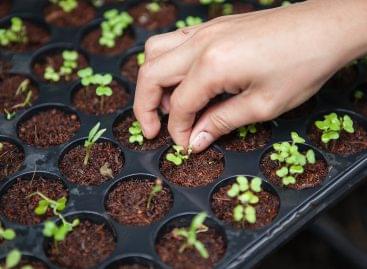 Two thirds of the world's population are predicted to be…
Read more >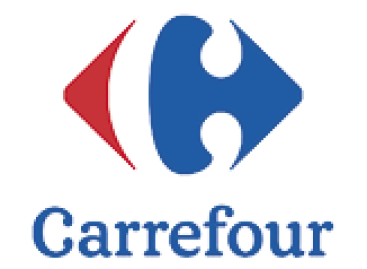 As part of its international expansion, French retailer Carrefour has…
Read more >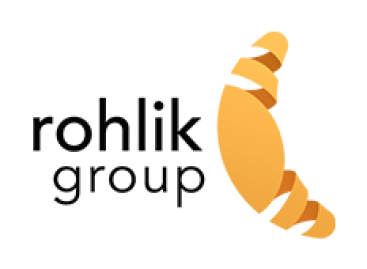 Rohlik Group – the parent company of Kifli.hu – has…
Read more >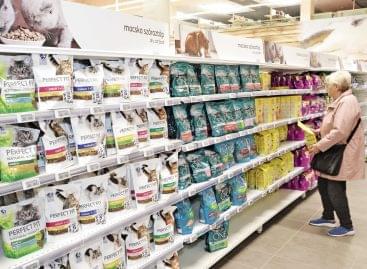 Last year value sales were up 10% in the pet…
Read more >