German retail sales unexpectedly fell sharply in October
Retail sales in Germany fell much more than expected in October, according to Thursday's report by the German Federal Statistical Office, Destatis.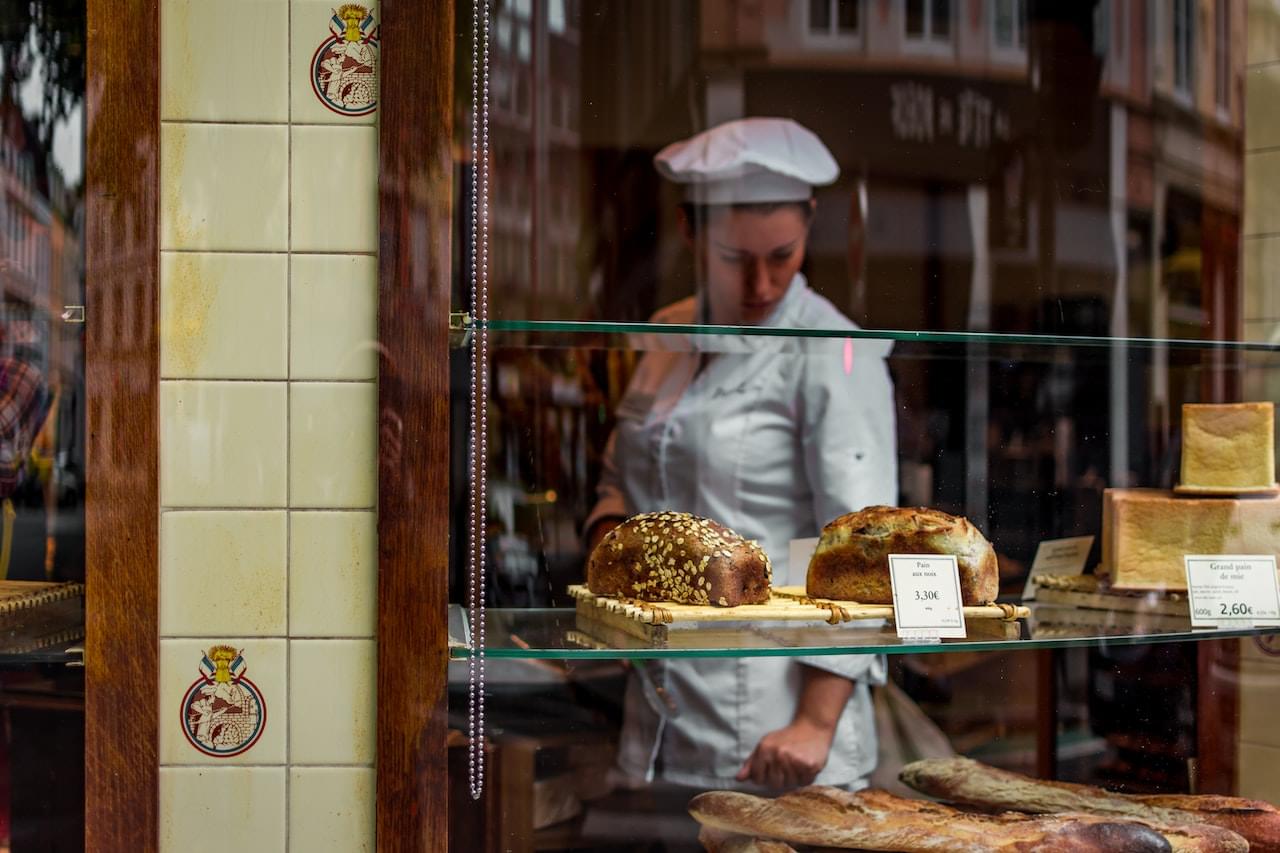 In October, with calendar, seasonal and price adjustments, retail businesses in Germany had 2.8 percent less turnover than the previous month. In September, the monthly increase was 1.2 percent, and for October, the market expected a smaller than actual decrease of 0.6 percent.
Compared to the same month of the previous year, October 2021, the turnover of the retail sector decreased by 5.0 percent in real terms instead of the expected 2.8 percent annual decrease. In September, retail sales in Germany decreased by 0.9 percent on an annual basis.
Nominally, i.e. without price adjustment, in October retail sales decreased by 1.7 percent compared to the previous month, and on an annual basis it increased by 6.2 percent. The difference between nominal and real values reflects the large price increase in the retail sector.
MTI
Related news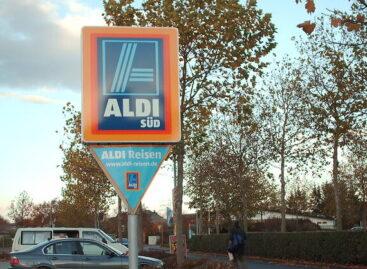 Aldi Süd has announced that it has reached the milestone…
Read more >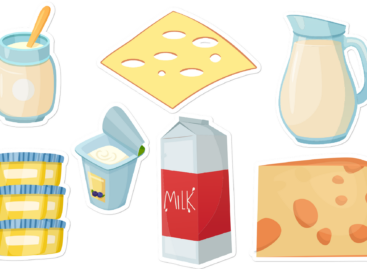 Health-protecting dairy products were developed by the Kaposvár campus of…
Read more >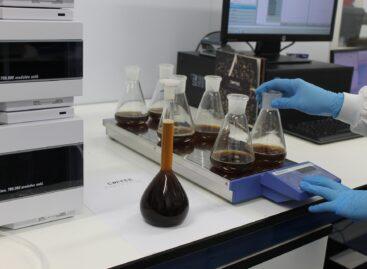 January 31 is the final date for non-state laboratories to…
Read more >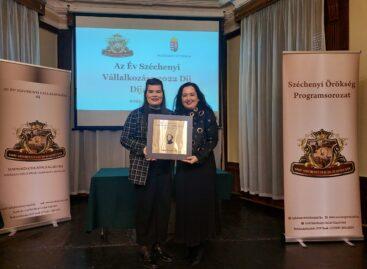 The "Széchenyi Enterprise of the Year" award was announced for…
Read more >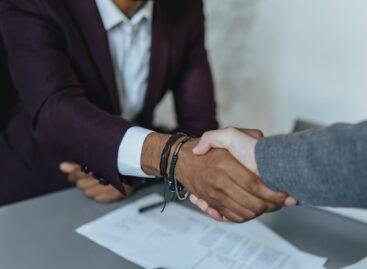 CEOs around the world expect an economic downturn, according to…
Read more >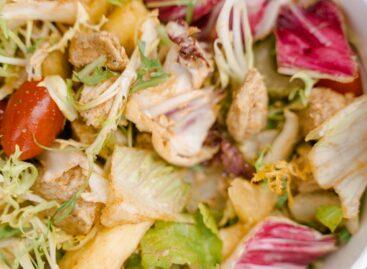 Hungary can avoid recession this year with a GDP expansion…
Read more >