A drop in US retail sales
The US retail trade turnover suffered an unexpected setback in June – portfolio.hu wrote. While the market expected a 0.2 percent expansion on a month per month basis, according to the actual figures sales fell by 0.3 percent.
The monthly rate decrease of 0.3 percent is the worst data since February. In addition to the negative data in the June, the May data was also amended down from +1.2 percent to +1.0 percent.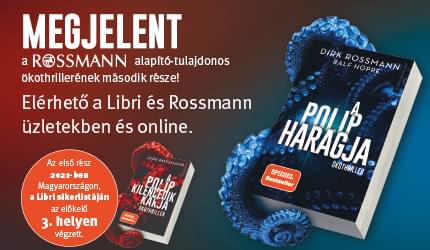 Without car sales, gasoline, building materials and restaurant services, the retail sales dropped by 0.1 percent in June, compared to May, when a +0.7 percent increase occured. (portfolio.hu)
Related news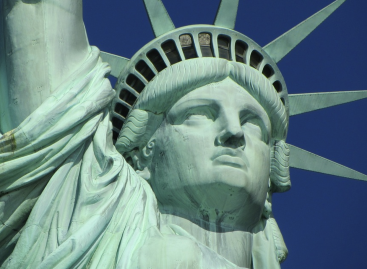 Retail sales in the United States rose more than expected…
Read more >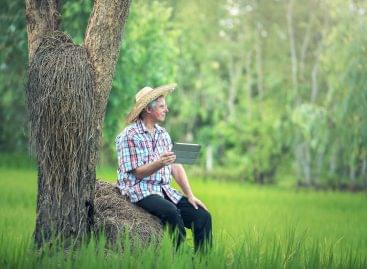 The Central Statistical Office (KSH) will carry out its second…
Read more >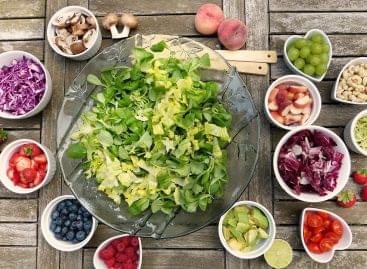 With climate change threatening major changes that will affect food…
Read more >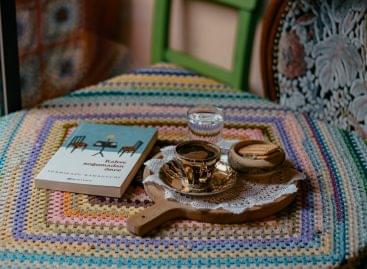 It does matter a lot how much and what kind…
Read more >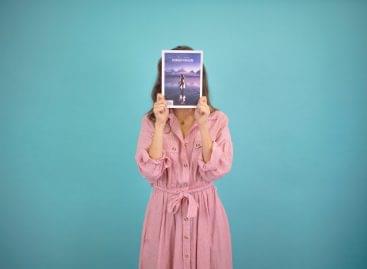 Half of the consumers demand discount newspapers, the other half…
Read more >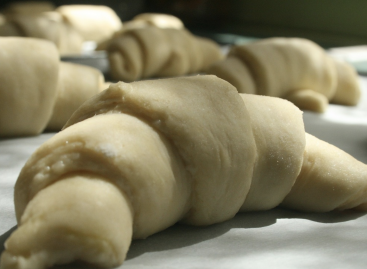 Vakmajom blog follows the development of the price of kifli…
Read more >