We don't have to worry about a shortage of eggs
Despite the war in Ukraine, there is no shortage of eggs in Hungary in the future. Although the sharp rise in feed prices reduces price stability, the European Union is 100% and Hungary is almost 90% self-sufficient in eggs – agrarszektor.hu wrote.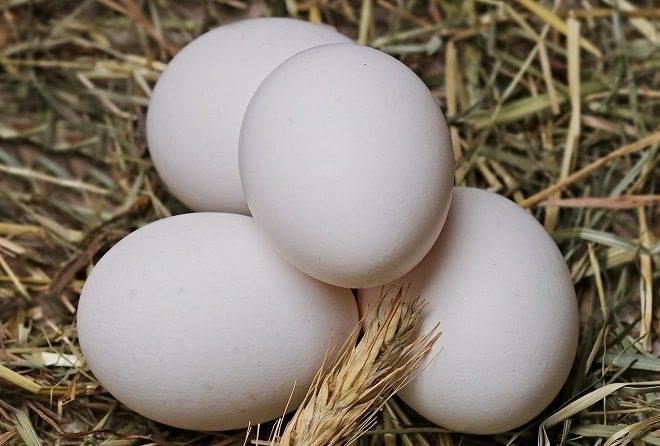 It is little known that Ukraine also plays a significant role in European egg production and supply, as both the egg stock and eggs are important exports. The war in our neighborhood is also having serious consequences for egg production there, including the slaughter of millions of egg-hens to feed the population and the destruction of stocks due to food shortages. (MTI)
Related news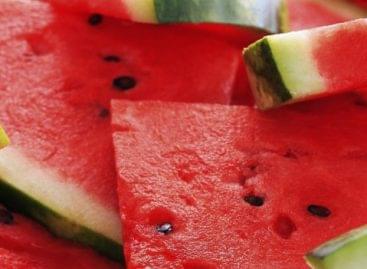 The domestic melon season has started, unlike the past few…
Read more >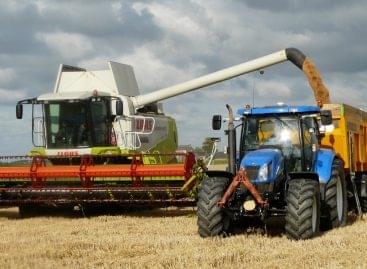 Sorry, this entry is only available in Hungarian.
Read more >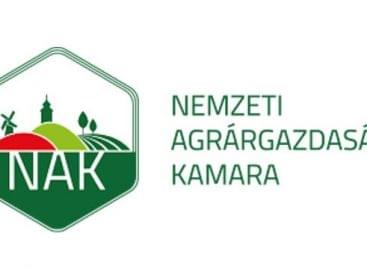 Our magazine interviewed Balázs Győrffy, president of the Hungarian Chamber…
Read more >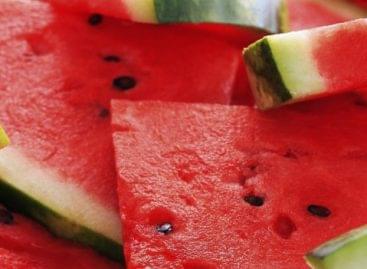 The domestic melon season has started, unlike the past few…
Read more >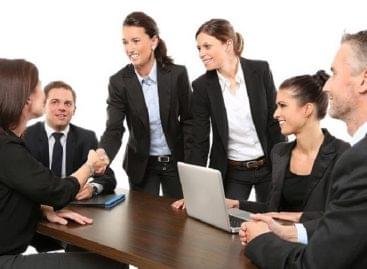 Customer experience (CX) is now one of the most important…
Read more >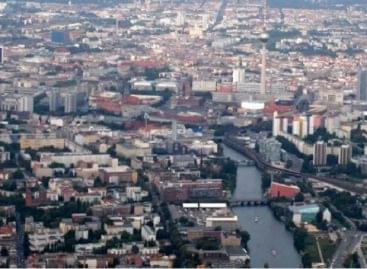 The June economic report of the economic research institute DIW…
Read more >