The opening hours of Lidl stores are changing
The opening hours of Lidl stores will be changed on the basis of a government decree that will enter into force on 11 November 2020.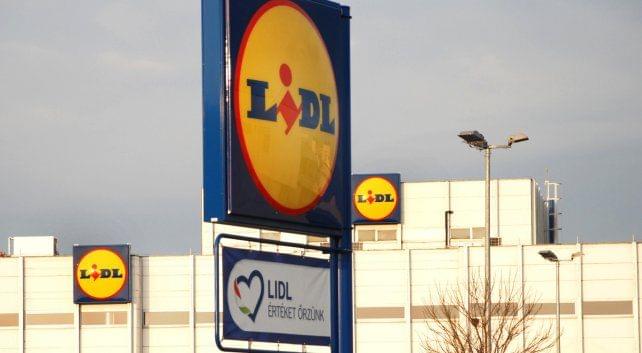 The discount chain also announced that it will give all its store and warehouse employees a Christmas present worth up to 51,000 HUF gross, depending on their working hours.
As a responsible company, Lidl Hungary has decided that from 18 November 2020, all 186 stores will be open from Monday to Saturday from 6:00 to 19:00 in the morning and from 7:00 to 19:00 on Sundays.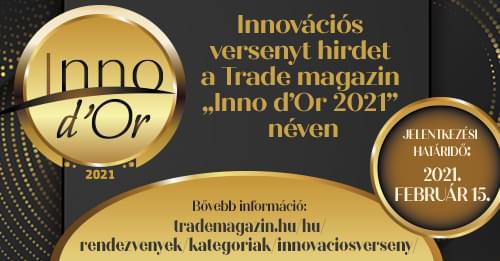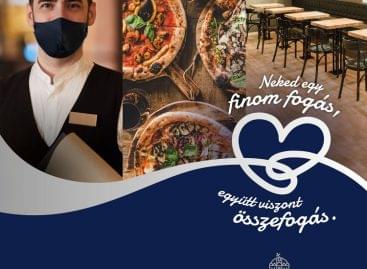 Hungary's leading food company is launching an online media campaign…
Read more >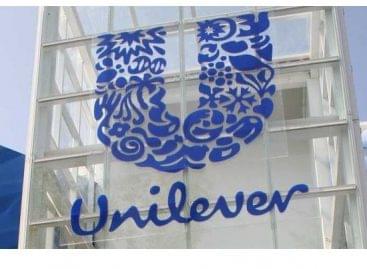 Strategic partnerships lie at the heart of our efforts to…
Read more >