Valentine's Day – sweetly sugar free
We don't have to give up on sweet taste and sugar on a romantic Valentine's Day date – but moderation is very important. Fruits and sweeteners can be of great help in this. Advice from the National Association of Hungarian Dietitians (MDOSZ) as the feast of lovers approaches.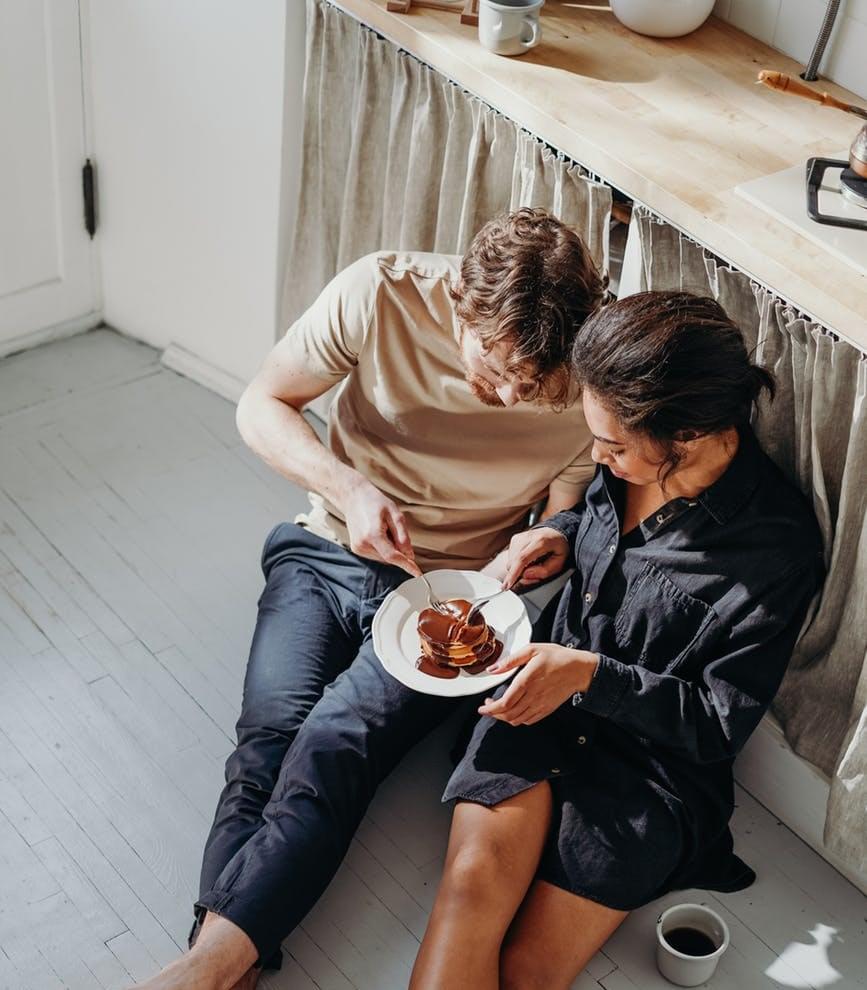 Valentine's Day is often filled with chocolate and other sweet surprises, but the end of a romantic dinner we can not miss the heavenly cakes. Why are sweet delicacies an indispensable part of every holiday? Of the five basic flavors, the love of sweet taste is evolutionary, and as newborns, children respond with a satisfied facial expression when tasted sweet the International Sweeteners Association (ISA) wrote.
Related news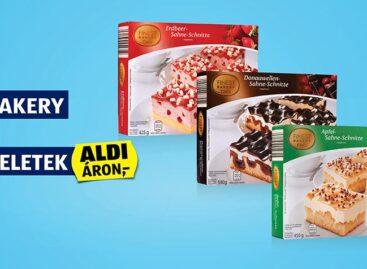 Az ALDI szezonális saját márkás kínálatába megérkeztek a FINEST BAKERY…
Read more >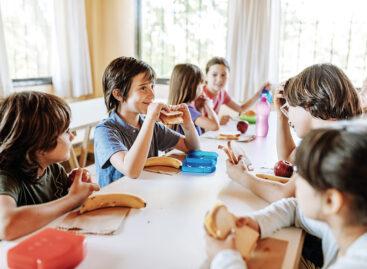 Five years ago, dm decided to redefine Black Friday and,…
Read more >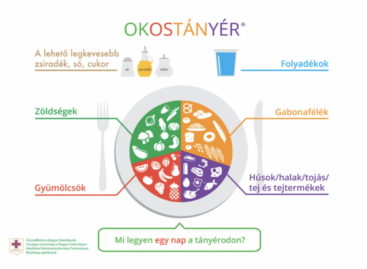 Nearly 400 teams from the country's 150 elementary schools took…
Read more >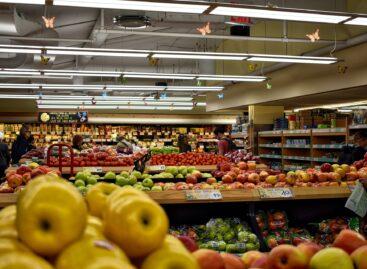 After the strengthening experienced in the first half of 2023,…
Read more >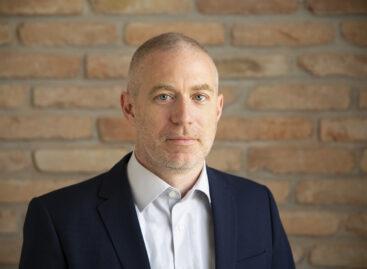 The most investments are expected in the field of ESG…
Read more >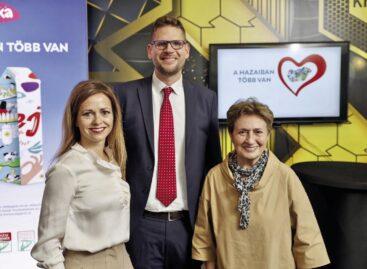 Az utóbbi időszak gazdasági fejleményei hatására a korábbiaknál is magasabb…
Read more >