Accusation against the leader of the confectionery
The specialist will be convicted because of carelessness joepardise and murder.
 Last August food poisened sweets were delivered from the
confectionery at Seb in region Vas to the public kitchens of local government.
418 people were ill, six of them died. According to police informations the
hygenic and technical conventions were not followed, this induced the fatal
blemish.
In January, the number of guest nights in Romania fell…
Read more >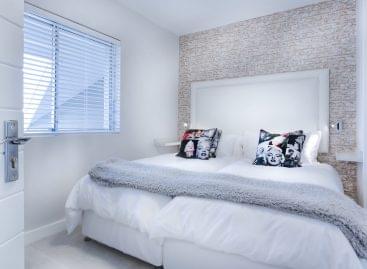 After the restrained spring in tourism, there is a chance…
Read more >