Business in times of coronavirus – the fifth AGÓRA conference was held online
The biggest business success story of the epidemic is that of the disinfectant manufacturer in Szeged, which increased the production of its product tenfold and built a factory out of nowhere in three months. The domestic economy as a whole, on the other hand, is struggling. In the food sector, although panic purchases have pushed up both prices and volumes, there is now a sharp fall in prices. The #veddahazait action to protect domestic jobs has become a successful movement.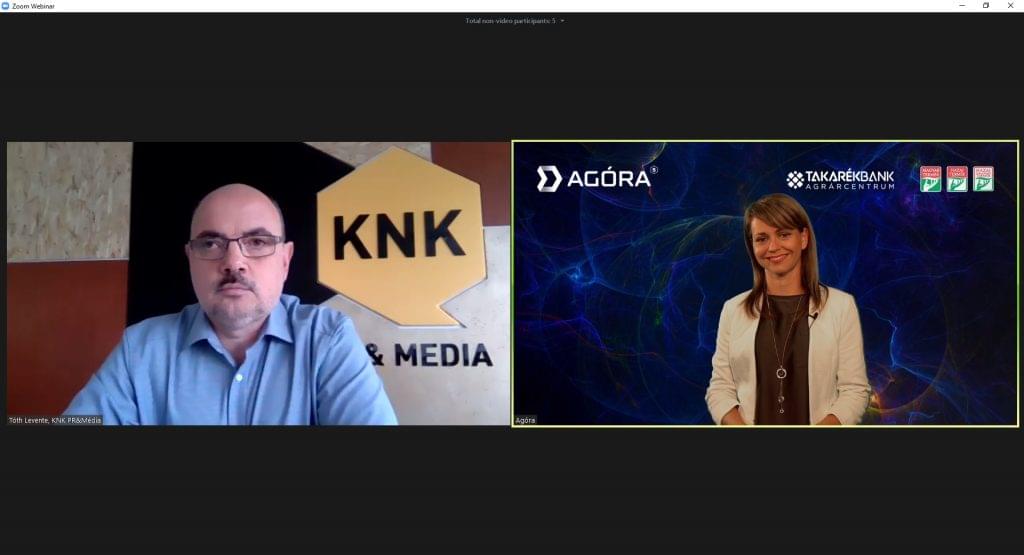 Among other things, these were voiced at the traditional, now the fifth AGÓRA conference held at the time of the epidemic, Magyar Tuot Nonprofit Kft. Eszter Benedek, the initiator and hostess of AGÓRA, the managing director of Magyar Tuote, invited the performers to a TV studio so that the technical quality of the broadcast would be perfect. The participants are Attila Barta, owner-manager of Florin Zrt.; Dr. Judit Firniksz, lawyer at PwC Legal, Réti, Várszegi and Partners Law Office; Gabriella Heiszler, Managing Director of SPAR Magyarország Kft. And Dávid Hollósi, Managing Director of Takarékbank Agrár Business Unit.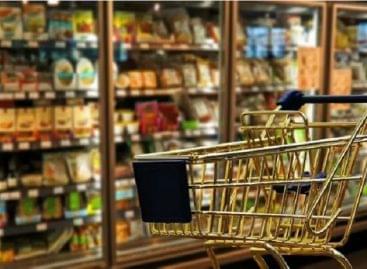 In June, consumer prices were on average 2.9 percent higher…
Read more >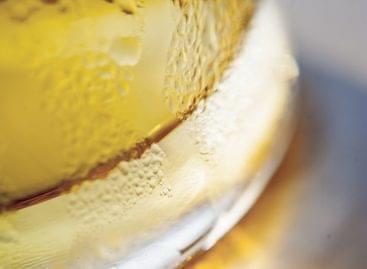 The small-scale beer brewing sector is developing due to the…
Read more >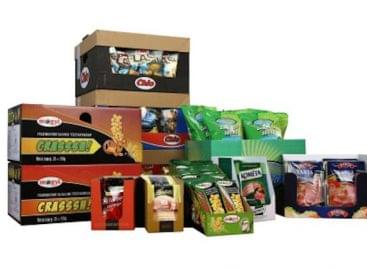 Packaging is the first thing consumers encounter when purchasing a…
Read more >