A pioneering undertaking at the Coop-group
From the 1st of November 2009, not only the credit services can provide full money market services in the EU. Among the domestic commercial chains, only the Coop-group tries to exploit the opportunities yet.
The company founded a financial activities based firm, under the name Coop Credit Zrt., to help the funding of the group and to make its customer loyalty card program nationwide. Basing on this program, the company would like to provide credit card services for its loyal customers – reports portfolio.hu.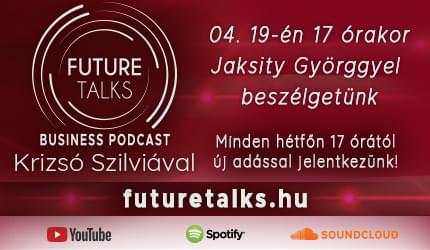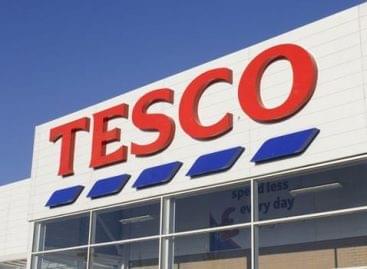 The pre-tax profit of Tesco, the largest UK retail network,…
Read more >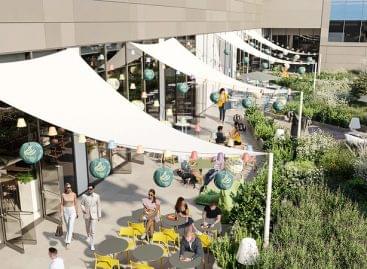 Colourful plant covers, ornamental grasses, shrubs and cool shade trees…
Read more >