EU protection for the Hungarian horse-radish
The European Commission declared protected and added Hajdúsági horse-radish to the narrow range of protected products of the European Union.
According to the communication of the EU, Government, the Hungarian speciality was added to the list at the same time with British Grimsby smoked fish. The list has a total of 850 traditional products. The Brussels-protection also means that the EU will help to advertise these goods – reports napi.hu.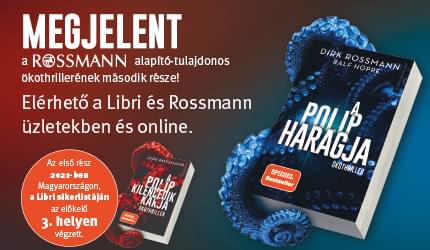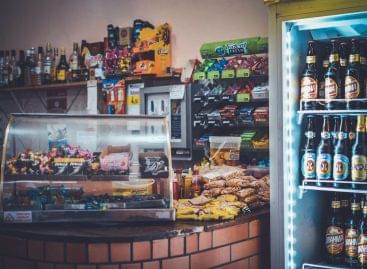 István Nagy spoke in ATV's evening newscast about the fact…
Read more >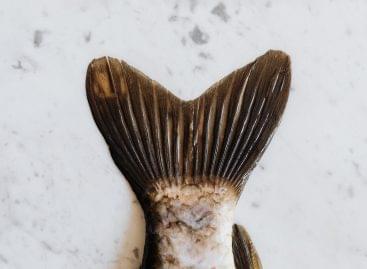 Fish prices have risen, but the increase in consumer prices…
Read more >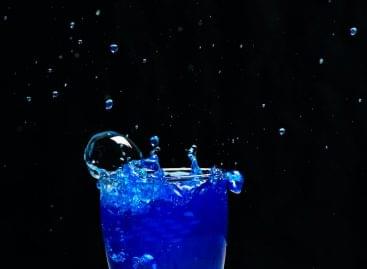 Young people and school-aged children still consume a high proportion…
Read more >