Unicum Plum: a novelty from Zwack
At Hungary's first bitter master course, Zwack Sándor presented Unicum's latest product the Unicum plum. The beverage specialty is a real world novelty. It is the first herbal liqueur, which was rested on a bed of fruit.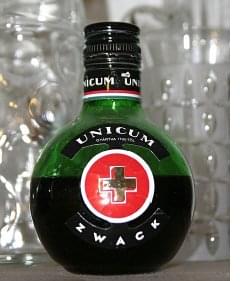 Unicum Plum is tradition and innovation in one bottle. Unicum Plum is produced from a selection of over 40 herbal extracts and distillations, and rested on a parch plume bed, and then matured in oak barrels for six months – said Zwack Sándor at the exclusive presentation.
The unique taste of the Unicum Plum is provided by its high quality prunes. In order to achieve the unique quality, the fresh plums are dried gently, so it preserves the flavor of the fruit.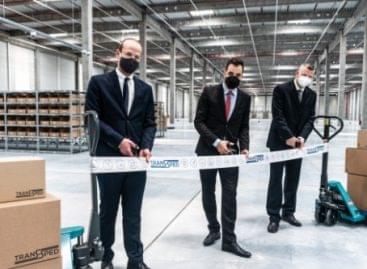 Trans-Sped, a complex logistics provider in Nagytarcsa, has opened a…
Read more >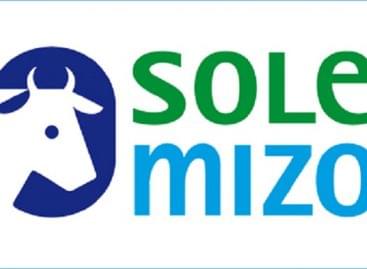 The Sole-Mizo Zrt. developed its sites in Szeged, Csorna and…
Read more >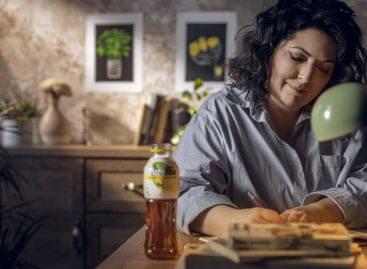 Sorry, this entry is only available in Hungarian.
Read more >