Ultra-fast delivery service from Biedronka and Glovo
Biedronka has launched a 15-minute delivery service in 6 Polish cities, in partnership with Glovo. Glovo app users can access the 'BIEK' service – available 7 days a week – from 15 October 2021. Orders will be delivered from Biedronka Express' micro distribution centres to customers' apartments and houses by a dedicated group of couriers from Glovo.
This article was also published in 11/2021 of Trade magazin.
Related news
Tesco has introduced fully electric vans in its home delivery…
Read more >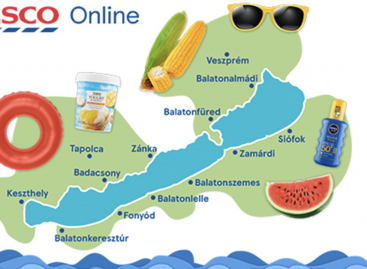 Tesco's hypermarket in Tapolca has also joined the Tesco Home…
Read more >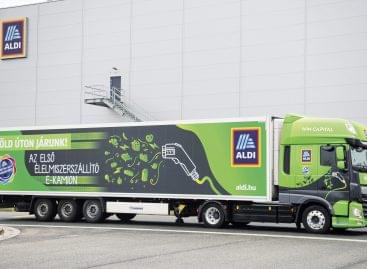 – What were the most important events for ALDI in…
Read more >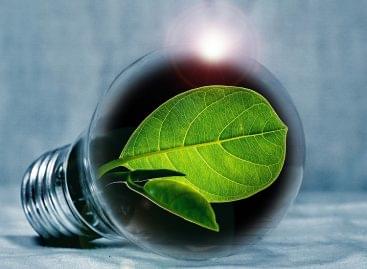 More and more people in the consumer society are choosing…
Read more >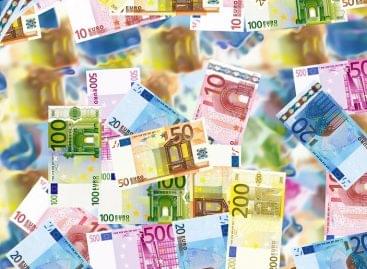 At its plenary session in Strasbourg, the European Parliament supported…
Read more >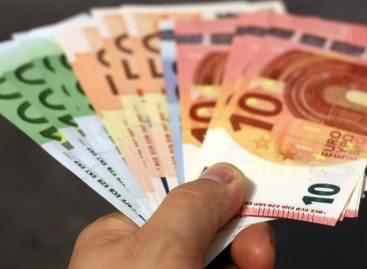 The growth of the economic performance of the euro zone…
Read more >