Nearly the third of the fruits froze in Ukraine
The frosts of May have caused serious damages to the Ukrainian agriculture this year. The Ministry of Agriculture predicts that fruit production will be 29 percent less than expected, only 1.46 million tons instead of the predicted 2.46 million tons, the ministry's press department announced its latest prognosis on Monday.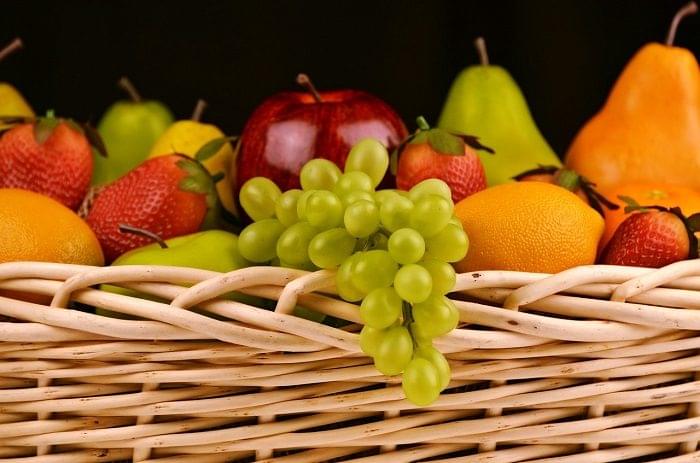 According to the Ministry's data, late spring frosts mostly damaged the cherry, autumn apricot, nectarine and plumage. A total of 39 percent less of these fruits will be harvested, instead of the previously projected 476,000 tonnes, only 292,000 tonnes. (Kovács Andrea, MTI)
Related news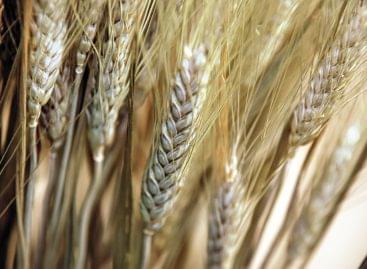 Sorry, this entry is only available in Hungarian.
Read more >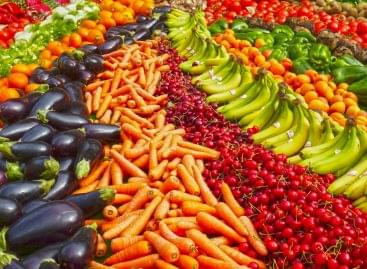 One of the most successful calls of the Rural Development…
Read more >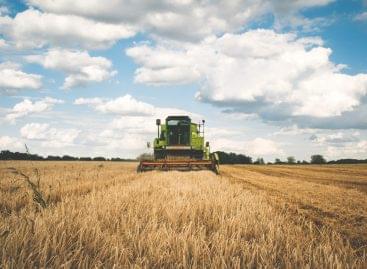 Harvesting has also started nationwide, and the extremely warm weather…
Read more >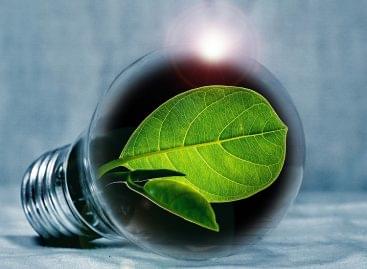 More and more people in the consumer society are choosing…
Read more >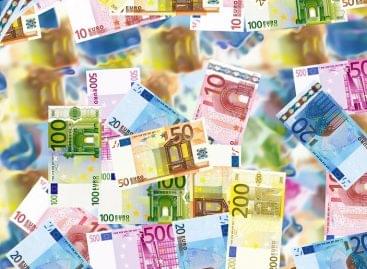 At its plenary session in Strasbourg, the European Parliament supported…
Read more >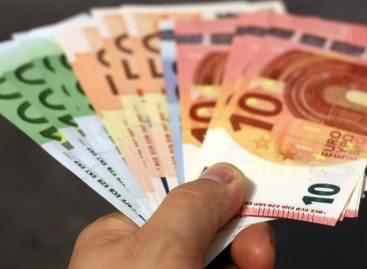 The growth of the economic performance of the euro zone…
Read more >