Nestlé Reopens Factories, Warehouses In Central And West Ukraine
Nestlé, the world's largest food group, said it has reopened its factories and warehouses in central and western Ukraine in a bid to ensure essential food and drink deliveries in the war-torn country.
The Swiss-based group, which has three factories and around 5,000 employees in Ukraine, temporarily closed its operations last Thursday after Russian forces invaded in the biggest assault on a European state since World War Two.
Ukraine closed its ports last Thursday after the Russian invasion, sparking fears the country will eventually face food shortages due to an inability to import goods.
ESM
Related news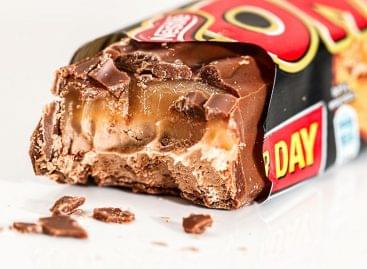 According to the world's leading brand valuation consultancy, Brand Finance,…
Read more >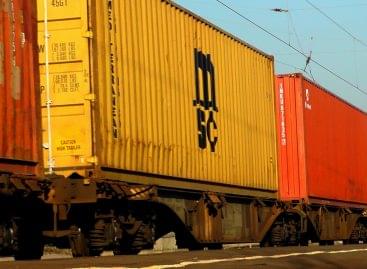 Spain is testing the efficiency of Ukrainian grain transportation by…
Read more >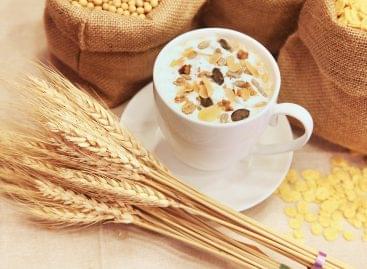 Ships exporting Ukrainian grain through the Black Sea will be…
Read more >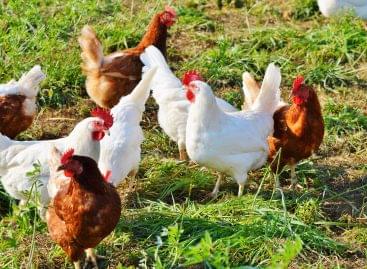 All 5,000 laying hens were killed in the Dutch egg-producing…
Read more >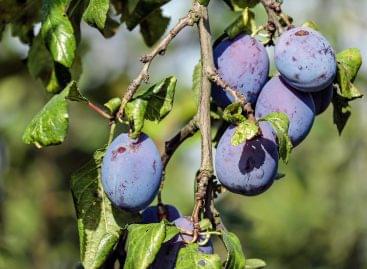 Due to low fruit prices, fruit growers are faced with…
Read more >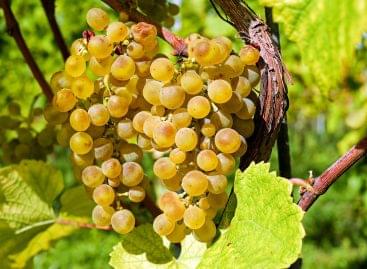 The estimates for the low grape harvest and the grape…
Read more >