Recycling-focused packaging designs
On 28 June 2022 the Hungarian Association of Packaging and Materials Handling (CSAOSZ) organised a conference, where Hungarian and international speakers talked about packaging designs with a recycling focus. CSAOSZ president Attila Bencs welcomed participants, and then World Packaging Organisation's vice president, Nerida Kelton gave an introductory speech.
CSAOSZ secretary general Miklós Nagy was the first presenter, who talked about environmental protection related legislation by the European Union. He told that after the European Parliament and the European Council had amended the directive on waste, waste management, packaging and packaging waste in early 2018 (extending the responsibility of manufacturers), Hungary decided to introduce a concession system. In this the concessor is responsible for collecting and managing waste (both communal and separately managed) from consumers and industrial/commercial actors alike.

EU: the best in recycling
Next Katalin Kecskés, corporate relations manager of GS1 Magyarország stepped on the podium, giving a presentation on recycling-focused packaging designs, together with Miklós Nagy. They pointed out that the EU is the global leader in recycling. Ms Kecskés explained that three fundamental principles are necessary for sustainability: maximum product protection, minimised ecological footprint and maximum circularity.
Anna Hőgyész, sustainability and corporate affairs manager of Nestlé Hungária Kft. spoke about the company's five pillars strategy, explaining that less packaging means better packaging. Nestlé is working on using less packaging, recycling, using alternative packaging materials, building an infrastructure that makes recycling easier, and driving new behaviours.
Glass is an ideal choice
Zsuzsanna Ördögné Papdi, managing director of O-1 Hungary Kft. shed light on why glass is an ideal choice in packaging. The United Nations declared 2022 to be the Year of Glass, to celebrate the essential role glass plays in the most important technologies, sustainability and environmental protection. She said that a glass bottle can define a brand in itself, it is a natural material, reusable and infinitely 100% recyclable.
Zsolt Peller, managing director of Greiner Packaging revealed in his presentation that 60 million tonnes of plastic is produced in Europe annually, therefore recycling must be a priority just as much as climate protection and the circular economy. Less dye and additives should be used, overpackaging needs to be avoided and a system has to be established for recycling.
Continuous development is the key to sustainability
Gergely Gyaraki, area sales manager of WIPAK told in his presentation: high quality packaging for food or pharmaceutical products offers protection to both product and shoppers. His company's mission and number one task is to make sure that the products of partners reach consumers in safe and sustainable packaging. He added that the proportion of recycled packaging is growing by almost 10% every year. //
This article is available for reading in Trade magazin 2022/11
Related news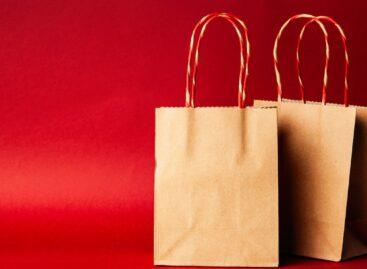 Since 2018, new and amended EU and domestic legislation concerning…
Read more >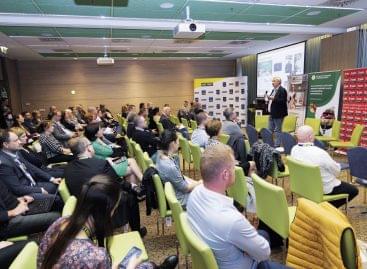 This November the METRO Gastro Academy hosted the Plant-Powered Perspectives…
Read more >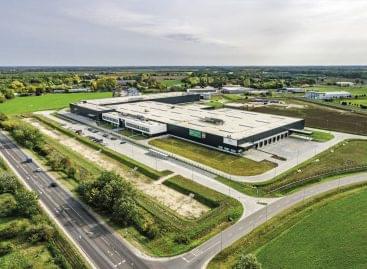 Hungary's market leader corrugated board packaging company, Dunapack Kft. has…
Read more >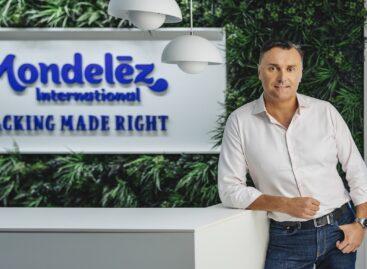 From January 2023, Grzegorz Lis will hold the position of…
Read more >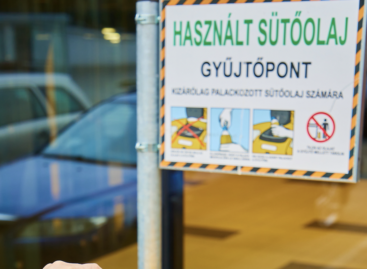 By the end of 2022, the number of used cooking…
Read more >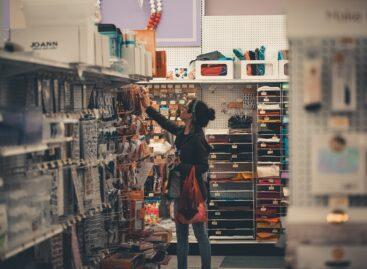 Last year, retail sales in the Czech Republic fell by…
Read more >