The grant for the preservation of indigenous farm animals can be applied for again
Farmers can again apply for the call entitled "In situ preservation of the genetic stock of protected native and endangered agricultural animal breeds" between January 2 and January 31, 2023.
The amount of support per subsidized variety – compared to the previous 2015-2020 in situ indigenous support – increased by an average of 50 percent in the first round of the new support scheme announced last year. In addition, the range of subsidized breeds has been expanded to include black Mangalica pig, Akhal-teke and Muraköz horse, as well as Carpathian badger cattle breeds.
That's why participation is important
The purpose of the call is the use of the female stock of the low-numbered, protected native, endangered agricultural and agricultural animal species undergoing breed reconstruction – mixed sex in the case of poultry – under the traditional keeping and feeding conditions of the species, in situ conditions, and the maintenance of a viable population in breeding, the genetic stock within the framework of legislation on conservation and breeding programs ensuring the survival of the given animal species. The commitment period for this tender round starts on January 1, 2023 and lasts until December 31, 2024.
After the tenders submitted last year, subsidies worth nearly HUF 20 billion have been awarded to farmers keeping indigenous animals for more than 100,000 animals. Details of the call for tenders can be found at www.palyazat.gov.hu.
AM
Related news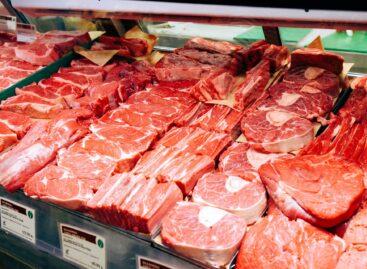 The fact that energy prices have skyrocketed due to the…
Read more >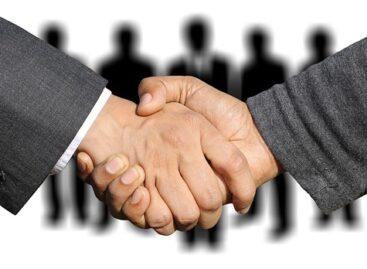 The government did everything to ensure that the farmers felt…
Read more >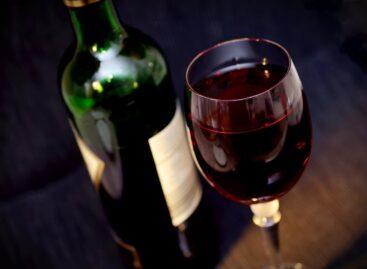 Last year, better quality wines were added to the Hungarian…
Read more >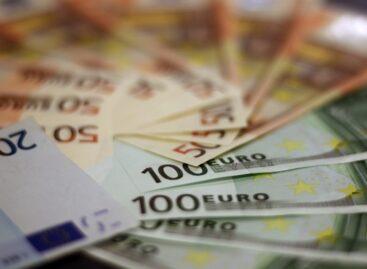 The economic performance of the euro area improved to a…
Read more >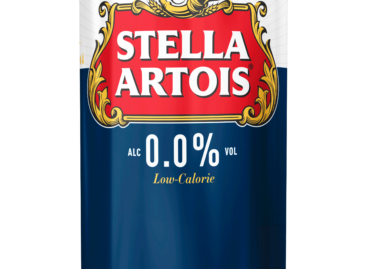 Az idén 50 éves Borsodi Sörgyár új, 0,0%-os alkoholmentes termékkel…
Read more >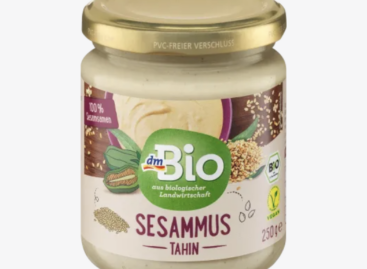 dm-drogerie markt Kft. recalled the dmBio sesame tahini cream from…
Read more >