P&G's skin care range for eczema and psoriasis returns
P&G Ventures, a start-up investor within Procter & Gamble, has re-launched   Bodewell – a line of skin care products designed for eczema and psoriasis. This range includes products with actives like colloidal oatmeal, salicylic acid, moisturisers and BW22 – the latter is a new botanical blend.
Related news
Sorry, no posts were found.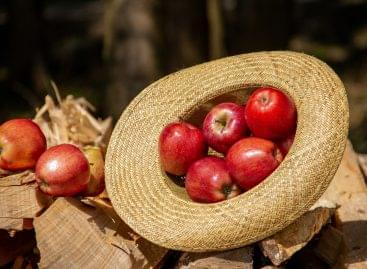 The United States is the second largest producer of apples…
Read more >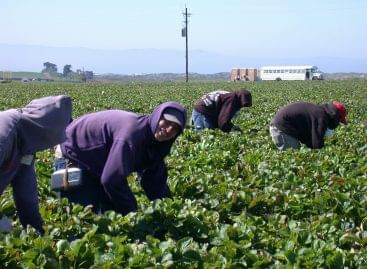 In the first half of the year, more than £60…
Read more >
In the current wartime economic environment, developments are taking place…
Read more >