Foreigners rediscovered Hungary for themselves
After the end of the pandemic and in the midst of the inflationary difficulties that have developed since then, the question of whether tourism can regain its former economic weight and dynamics is receiving a lot of attention. Based on the data of the first two-thirds of the summer months, which are considered the main season, it can be seen that although Hungarians are traveling at home much less than a year ago, foreigners are coming in so much more that they have boosted tourism.
According to the latest data, 2.2 million guests spent 6.4 million guest nights in Hungarian tourist accommodations in July. The number of guests was 4.3% higher than in July 2022, but the number of guest nights was 1% lower, which shows that more guests are booking accommodation for fewer nights. The number of domestic guests decreased by 3.6% and the number of guest nights by 8.4% compared to the same month of the previous year.
On the other hand, the number of nights spent by foreigners increased by 13%, and 19% more people stayed at Hungarian accommodations. The trend of tourism from abroad to our country is characterized by the recovery after the coronavirus, while the desire of Hungarians to travel domestically is rejected by inflation and the decrease in real incomes.
Similar trends prevail in tourism in the capital. Foreign guest numbers pull the data; the number of guest nights of domestic and foreign guests increased by 12% on an annual basis. At locations outside the capital, the 10% increase in foreign traffic cannot offset the domestic 8% decline, as there is an overall 4% decrease based on KSH data.
Related news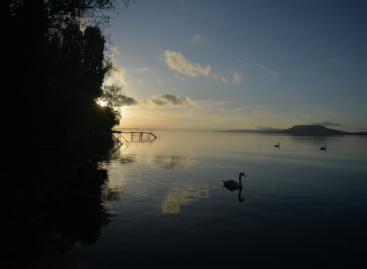 One of the outstanding tourist attractions of Balaton, the Balatonboglár…
Read more >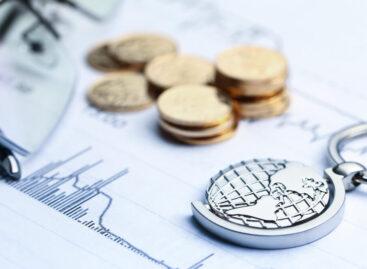 The volume of the gross domestic product in Hungary in…
Read more >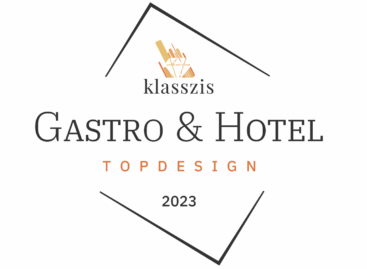 The winners of the Klasszis TopDesign 2023 competition announced by…
Read more >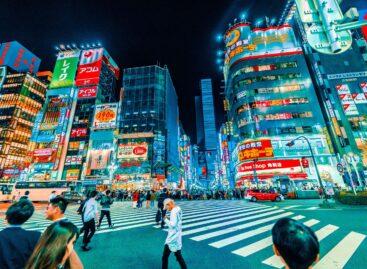 Lassulóban a világgazdaság növekedése, és bár a kilátások javulnak, az…
Read more >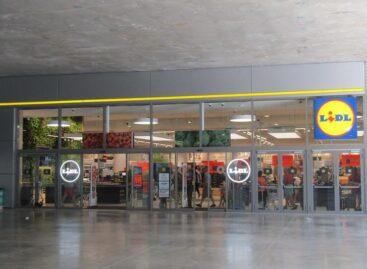 Despite inflation and declining profitability, discounter Lidl has said that…
Read more >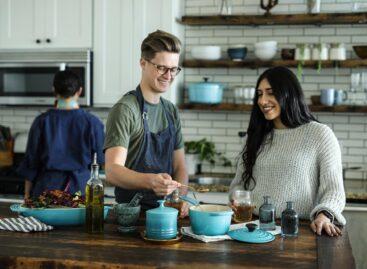 A new study from Appetite suggests companies must adopt creative…
Read more >