Reborn Hungarian agriculture
Hungarian agriculture is in a moment of rebirth, the most important message of which is that in order to maintain competitiveness, all players in the sector must change, regardless of the area of activity and size, said Minister of Agriculture István Nagy on Tuesday in Daba, Vitafort Takarmánygyártó és Forgalmazó Zrt. at the handover of his plant.
The Minister of Agriculture stated that, in the past period, Hungarian agriculture has been hit by many challenges. We must see that all this is the process of the birth pains of Hungarian agriculture, because agriculture is in the moment of rebirth. And we all feel that we cannot be effective without change. Maintaining competitiveness is only possible through renewal, adaptation to technological changes, and a change in attitude. And Vitafort Zrt. proved this adaptability by building its feed plant, he added.
István Nagy reminded us that our feed industry generates approximately HUF 140 billion in sales annually
In this way, it fully serves the needs of domestic animal husbandry.
Based on the results of this summer's harvest and the data of the autumn harvest so far, the domestic harvest will cover domestic consumption in the 2023/24 season, so the supply of the Hungarian feed industry will also be ensured, emphasized the minister. He emphasized that we will continue to use the maximum amount of resources available under the EU rules for the cultivation of protein fodder crops. About 11 million euros are set aside for the cultivation of fibrous protein plants, and 16 million euros for the cultivation of grain protein plants, explained István Nagy. He added that as part of the Rural Development Program in 2021, in the call for tenders supporting the development of fodder producers, 96 applications received a total of about HUF 51 billion in support. The minister emphasized that the Hungarian government continues to treat ensuring the country's fodder supply as a task of strategic importance, therefore the targeted support schemes that have been used until now will remain available to farmers in the new agricultural support system.
AM
Related news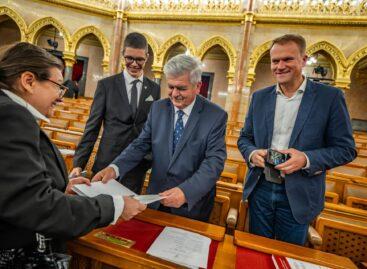 In order to create a livable countryside and pass it…
Read more >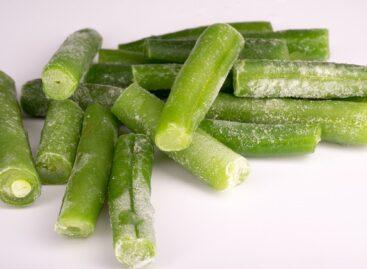 When you've had enough of meat dishes, it's sometimes a…
Read more >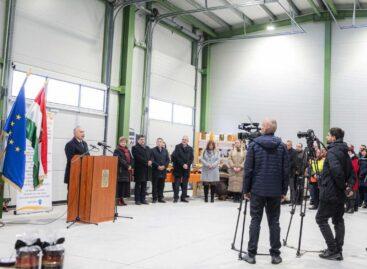 In the years 2021, 2022 and 2023, which also includes…
Read more >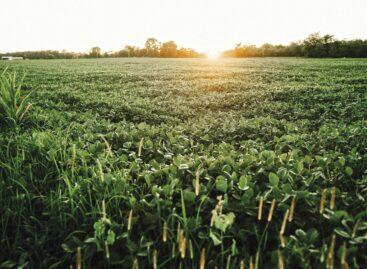 A magyar gazdák agrártámogatásai a 2027-ig tartó időszakban is biztosítottak…
Read more >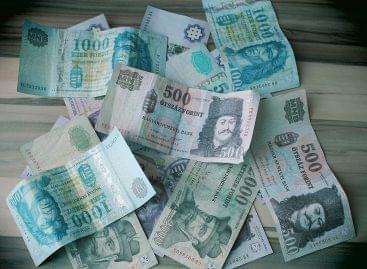 In October 2023, industrial producer prices were on average 6.6…
Read more >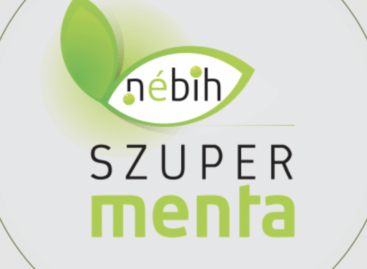 The experts of the National Food Chain Safety Office (Nébih)…
Read more >