CBA innovates
CBA started the introduction of a new business type, the soft-discount. In a couple of years, CBA plans to introduce 150-200 units of CBA Cents. The first store opened on Thursday at the Pest County Mogyoród – reports MTI.
The CBA has decided of the introduction, because of the changed business structure and customer needs. The soft-discount chains' first store is waiting the customers on 1000 square meters with 3500 product. Mainly food, but non-food products also be sold in the Cent discounts. The 100 percent Hungarian owned CBA Ltd. now has more than 3300 units, 1500 francishe partners and has 43 owners. Gross turnover for 2008 was 545 billion, 4 percent higher than in last year – reports profitline.hu.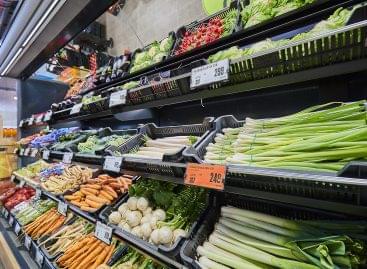 The chain's new store in Budapest will open its doors…
Read more >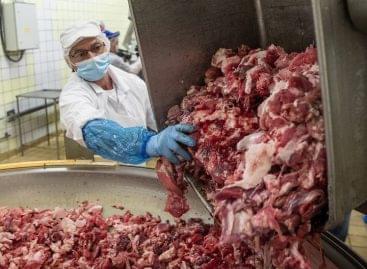 Gyulahús Kft. is preparing for significant development, but in order…
Read more >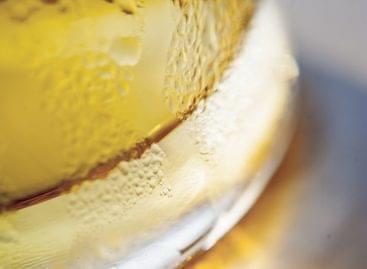 Sorry, this entry is only available in Hungarian.
Read more >