Foot-and-mouth disease again in Britain
Foot-and-mouth disease has spread to two more farms in the UK, underlying fears that a EU-wide ban on the country's exports will be prolonged.
The new outbreak is yet another blow against the UK meat producers and
processers, who were just starting to recover their markets after the end of
ten year export ban on British beef due to bovine spongiform encephalopathy
(BSE).
The ban also takes an important source of supplies off the European market at a
time when the price of meat is rising to account for the increased cost of
feed.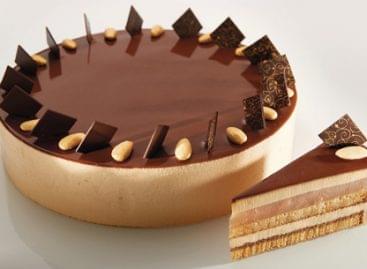 Sorry, this entry is only available in Hungarian.
Read more >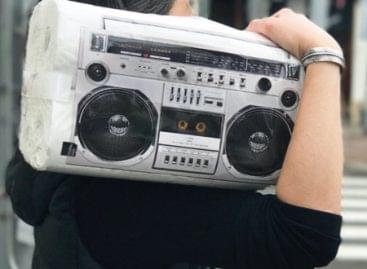 Creative toilet paper packaging designed to look like ordinary things…
Read more >