Another Hungarian innovation to enhance food safety further
Among the products used in agriculture, the AGRO.bio Hungary Kft. will be the first from mid-March, that will stick individually numbered holographic sticker seal on its products (BactoFil), that undoubtedly guarantees the authenticity of the product.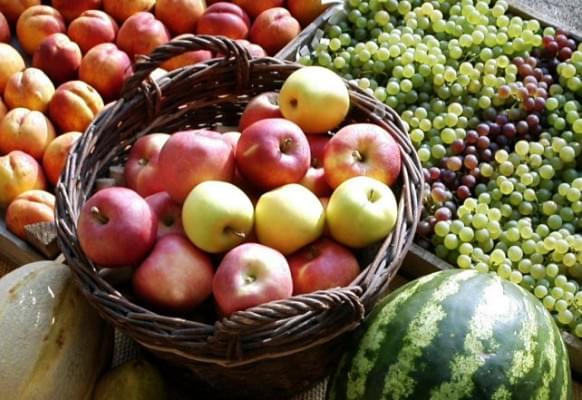 The AGRO.bio by providing sustainable agriculture helps not only safe growing, but its efforts greatly contribute to food safety. The entire population will ultimately benefit from this, since the reliability of agricultural inputs (seeds, fertilizers, pesticides, soil bacterial composition, etc) will serve and increse food safety.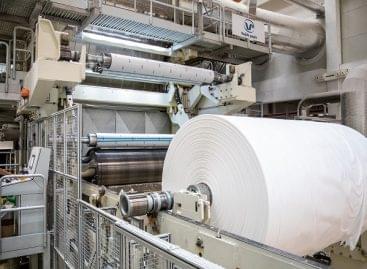 With the development, the Hungarian-owned Vajda-Papír will triple its base…
Read more >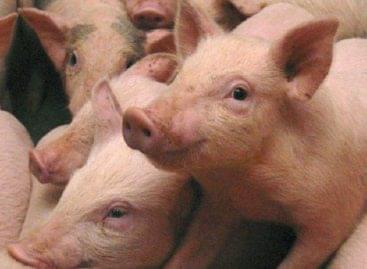 Kometa 99 Zrt. will not reduce the basic purchase price…
Read more >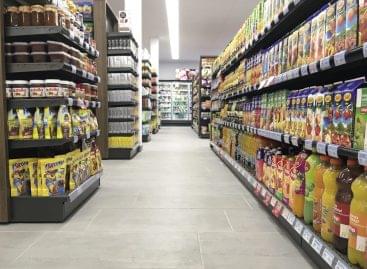 As of January 1st of next year, a new franchisee…
Read more >