Hungarian-Uzbek agricultural relations are getting a new boost
Minister of Agriculture István Nagy signed three agreements on the development of horticulture and greenhouses, viticulture and winemaking, and the work plan for the period 2023-2024 with Aziz Voitov, head of the Uzbek Ministry of Agriculture, on Tuesday in Budapest, the Ministry of Agriculture (AM) told MTI.
In his meeting with his Uzbek counterpart, István Nagy drew attention to the fact that the promotion of bilateral trade relations is important for the economies of both countries. As many areas as possible are worth identifying in the fields of agriculture and the food industry, as well as agricultural services, where the parties can offer each other competitive products. Hungary is ready to receive Uzbek specialists to study best practices in seed development, viticulture, horticulture, organic production and other topics, the statement added. The minister welcomed the fact that an agreement was reached between the Hungarian University of Agriculture and Life Sciences and the Uzbek partners to promote educational cooperation. István Nagy indicated that there is a long tradition of winemaking in Hungary, since the change of regime there has been a huge development, more and more wineries are producing premium category wines. Hungary is happy to share knowledge and experience with Uzbek specialists, he added.
During the meeting, the head of the ministry also drew attention to the possibilities of irrigation development. Hungarian companies with great experience can help with the replacement, renovation, and maintenance of machines and pumps used for irrigation and the production of the necessary spare parts, as well as with modern solutions used to improve water quality and the design of water pumps – emphasized the Minister of Agriculture.
MTI
Related news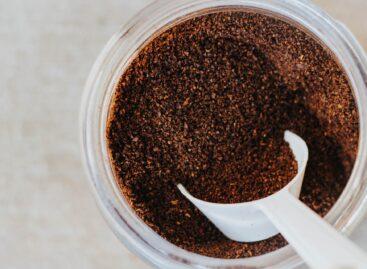 The university Zaccmentő competition announced by Coca-Cola HBC Hungary and…
Read more >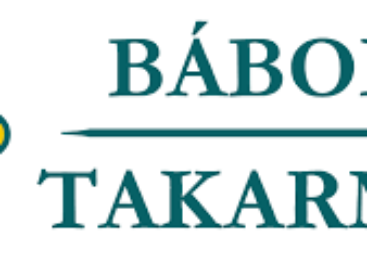 Bonafarm-Bábolna Takarmány Kft., in cooperation with the Kaposvár Campus of…
Read more >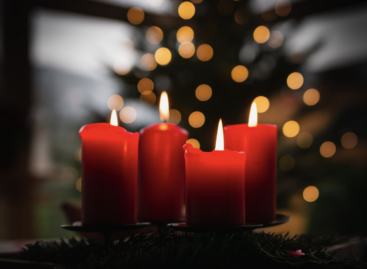 The Food Rescue Center Nonprofit Kft. (ÉMK) has launched an…
Read more >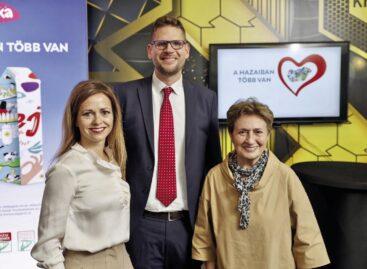 Az utóbbi időszak gazdasági fejleményei hatására a korábbiaknál is magasabb…
Read more >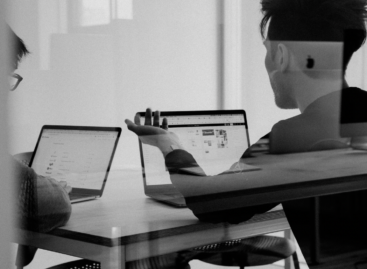 In order to acquire and retain a quality workforce, employers…
Read more >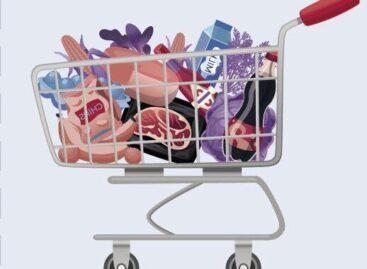 Alig van olyan háztartás Magyarországon, amely az elmúlt években ne…
Read more >