A new chineese product recall – this time a quarter of a million tires
Foreign Tire Sales of New Jersey has issued a recall for 255,000 Chinese-made tires, brands Westlake, Compass and YKS.
 The company said that
the tires lack a safety feature that prevents tread separation. In June,
Foreign Tire had said that as many as 450,000 tires could be defective. Since
then, the company has tested the tires, and was able to pare the list by nearly
half. At least one accident that included two fatalities has been linked to the
faulty – now recalled tires.
Two men killed when their van crashed in Pennsylvania in
August 2006. The lawsuit says the van had tires made by China's Hangzhou
Zhongce Rubber Co. Hangzhou Zhongce said the U.S. company has given three
conflicting accounts of the accident to the National Highway Traffic Safety
Administration, which ordered a recall of as many as 450,000 tires in June.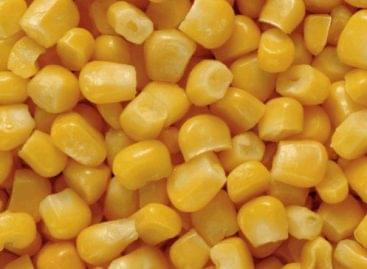 Six candidates of the maize breeding department of the Agricultural…
Read more >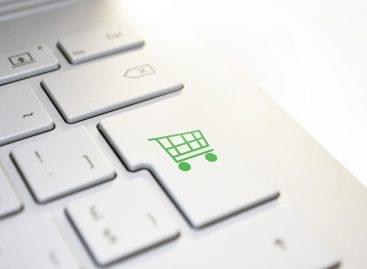 Sorry, this entry is only available in Hungarian.
Read more >