Recent Chinese food scandal: puddle water in lamb meat
Puddle water was injected to lamb meat in Canton province South China to increase the weight of the product to gain higher price – the Chinese Central Television, the CCTV informs.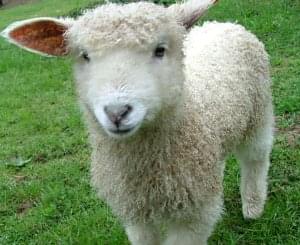 According to the news, seven people have been arrested in the case so far. The perpetrators killed about a hundred lambs a day at an illegally operating slaughterhouse. Before selling, they injected puddle water from the street, contaminated with bacterias.
According to Chinese quality controllers each year, 15 percent of the population, or more than 200 million Chinese become ill, because of consuming contaminated food. (Szerencsi Ágnes, MTI)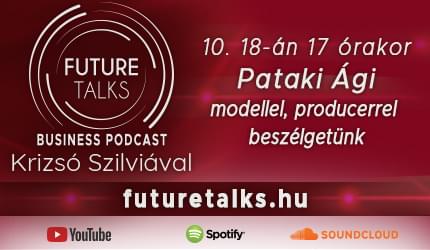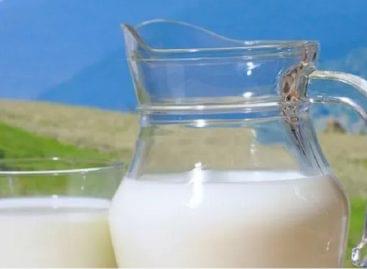 In view of the situation on the feed market, the…
Read more >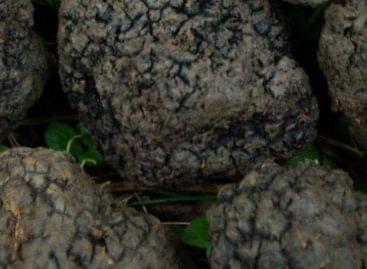 Most of the truffles found or grown in Hungary still…
Read more >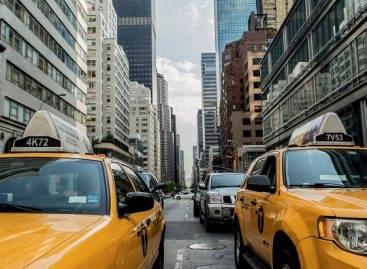 Consumer sentiment deteriorated somewhat in the U.S. in October, according…
Read more >