Another significant wage increase at Fornetti
Salaries on average will increase significantly, by 10-15 percent from 1 May at the Fornetti Kft. Within two years the company is already implementing the fourth wage increase, which, with the current measure, invests more than half a billion forints annually on its employees. Wage increases concern all employees of the group, more than 800 people – according to the press release of the largest bakery company in Hungary.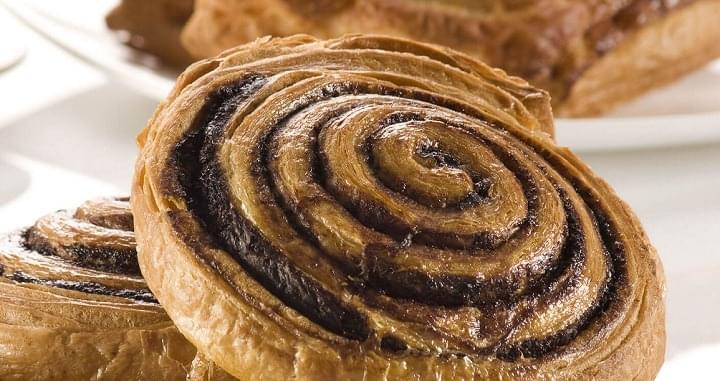 The management of the company has paid particular attention to wage growth since the release of the new owner, Aryzta AG. Last time the company announced a larger increase in 2016, which allowed workers to bring home 10 percent more.
Related news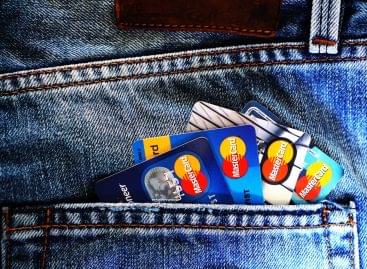 Thanks to the mid-year wage increases that try to keep…
Read more >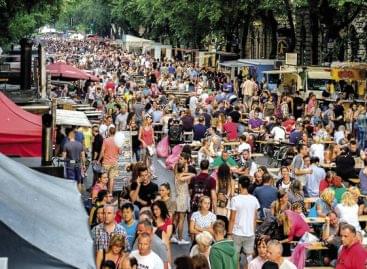 There were no festivals during the pandemic, but finally the…
Read more >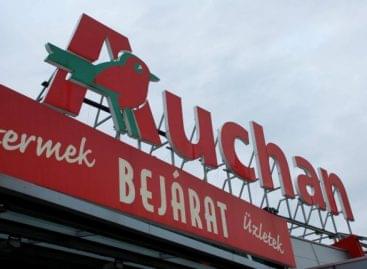 Auchan Retail Magyarország and the Kereskedelmi Alkalmazottak Szakszervezete (Trade Union…
Read more >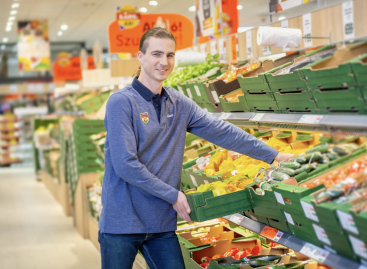 Lidl's Hazánk Kincsei product range is being expanded with high-quality…
Read more >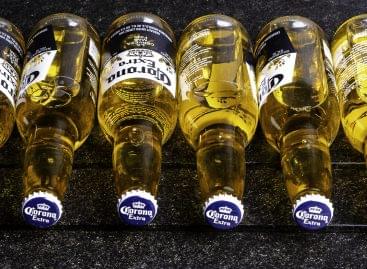 Global beer giant Corona announced the grand opening of its…
Read more >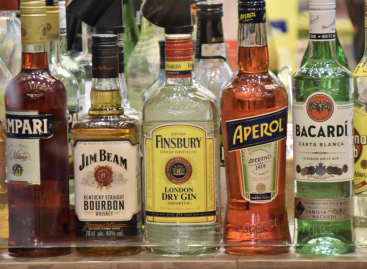 From now on, when buying alcoholic products, everyone will be…
Read more >