István Kapitány became the president of the Managers' Association for another three years
On April 18, 2023, the Managers' Association held its annual and renewal general meeting, where István Kapitány, Shell's global executive vice president, was elected president of the organization for another three years, three new members were added to the Board and one new member to the Supervisory Board.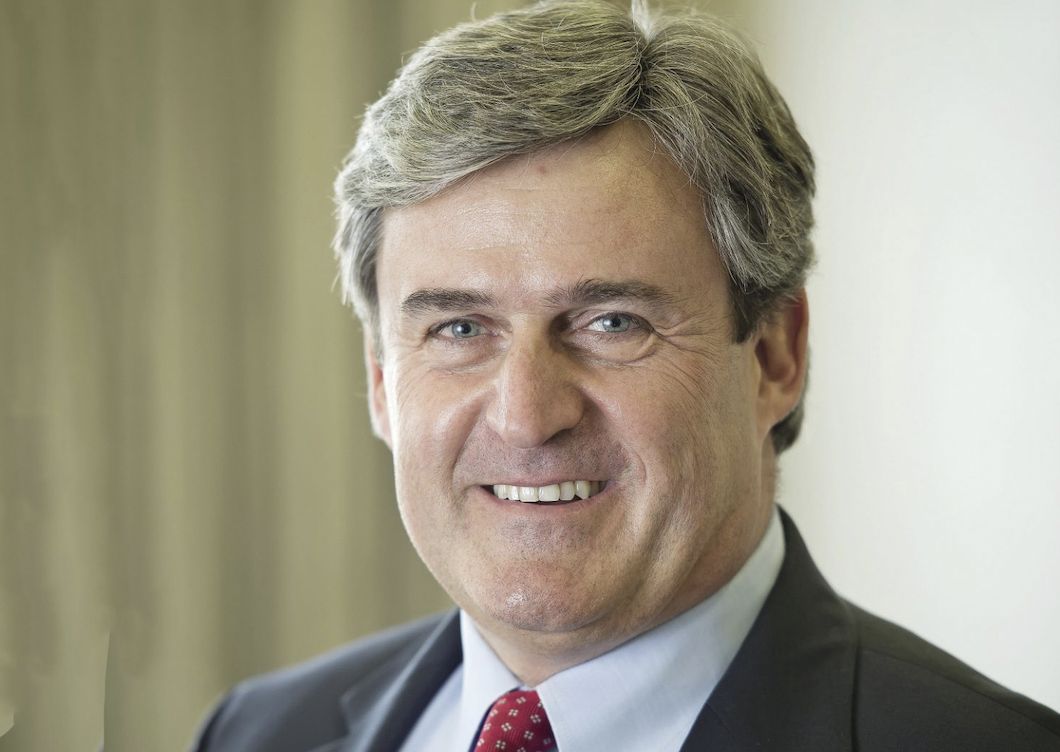 The past 3 years have been very eventful for the Managers' Association under the chairmanship of István Kapitány. The large-scale professional events were an undivided success, several series of programs were organized in a renewed form, and new, innovative campaigns were created, which were conducted by the Association in a high-quality form and content. In his annual report, the president presented the programs, highlighted the success of the Jövő Manager and MasterClass mentoring programs. large-scale conference and the accompanying sustainability autumn tree planting program, implemented for the third year, this year with a new concept, Let Fashion be the Female Leader! campaign and the Manager of the Year Awards Gala, which will be held for the 28th time this May. István Kapitány considers the increase in the number of members over the past 3 years a great success: in 2020 they closed the year with 215 members, in 2021 with 284 members, and in 2022 with 377 members. It is also a matter of great pride for the presidency that the proportion of female managers increases significantly every year, it has quadrupled in 2 years, so that almost 45% of the membership are female managers.
Related news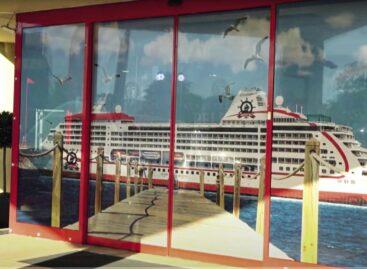 Az Anglia legyőzésére küldött Spanyol Armada 1588-ban 130 hajóból állt…
Read more >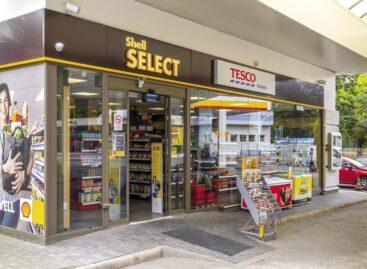 Két elismert márka, a Shell Hungary és a Tesco közös…
Read more >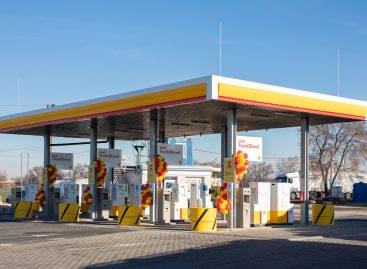 Today Shell Hungary zRt opened a new filling station along…
Read more >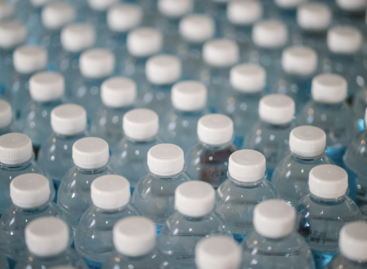 By the end of November, the Government must announce the…
Read more >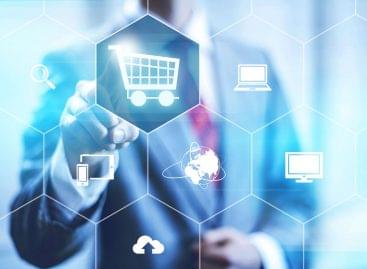 In 2024, companies can expect comprehensive consumer protection target checks…
Read more >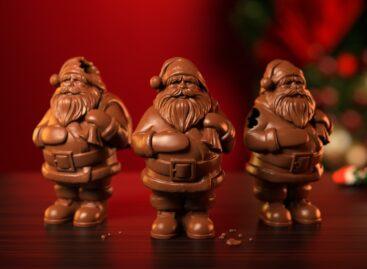 About 8 million chocolate Santas are sold in Hungary every…
Read more >