New offerings from SAP: crisis management surveys for government and healthcare institutions, companies and universities
SAP makes crisis-responsive, pre-compiled, quick-to-deploy online surveys free, with a customer experience management solution called Qualtrics. The questionnaires cover several sectors and topics: government and health organizations to help inform the public about the coronavirus, companies to telecommute, and educational institutions to address the challenges of distance learning. In addition, the company makes a number of e-learning courses available free of charge to those who want to spend their useful time in quarantine.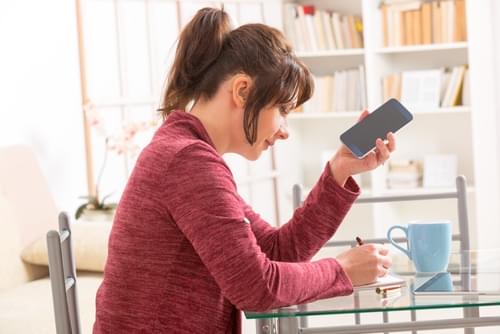 In March, SAP made Ariba Discovery periodically free and commission-free on its Ariba Network, the world's largest B2B sourcing platform with some 4 million business partners, to alleviate supply chain disruptions.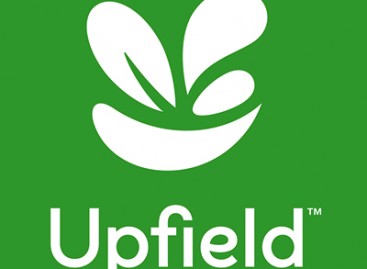 At the beginning of May, Upfield Hungary offered another 1,500…
Read more >